Comparisons Between Pets and Kids
What a Handful! Do You Talk About Your Pet as If He Were a Kid?
Since I'm not shy about bragging about my adorable pooch, I often assume that people I talk to remember his name . . . and that he's a dog, not a kid! A few times, I've gotten tripped up when chatting about daycare and behavior issues.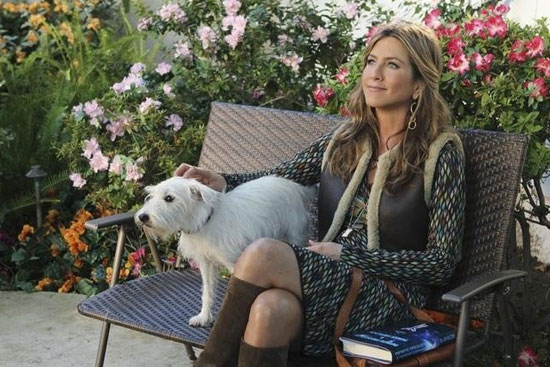 That being said, I've never intentionally tricked anyone into thinking I had a child when I in fact have a pooch, although I chat with LilSugar all the time about some similarities between kids and pets. Have you ever spoken about your pet in a way that made people think you have a human babe instead of a furry one, either on purpose or not? Share your tails tales in the comments below!