Costumed Dog Breeds
Dog Breeds That Are in Costume All Year Round
You may already have the cutest dog costume procured, but there are several pooches that look like they are dressed up for trick-or-treating all year round. Check out these unique dog breeds and a few helpful Halloween safety tips from the American Kennel Club:
Is it a lamb or a dog?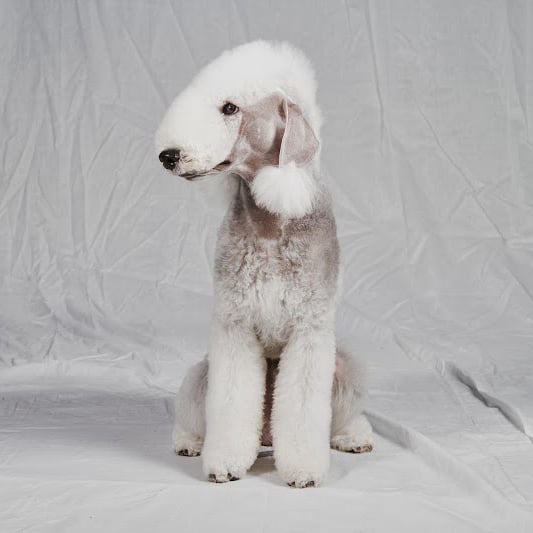 Bedlington Terriers look just like little lambs, which makes them doubly adorable. The American Kennel Club suggests keeping dog costumes loose so your faithful friend can move around comfortably without any restrictions. Dogs naturally love to sniff, explore, and dig, so make sure your pup can do so while enjoying the holiday.
You might need a new mop . . .

Bergamascos look like they could double as helpful floor mops, but this dog's locks are what makes it so unique. Remember to avoid offering your pup chocolate candies, which can be toxic for your dog. Stick with healthy dog treats, and keep the goody bag out of reach.
Big as a lion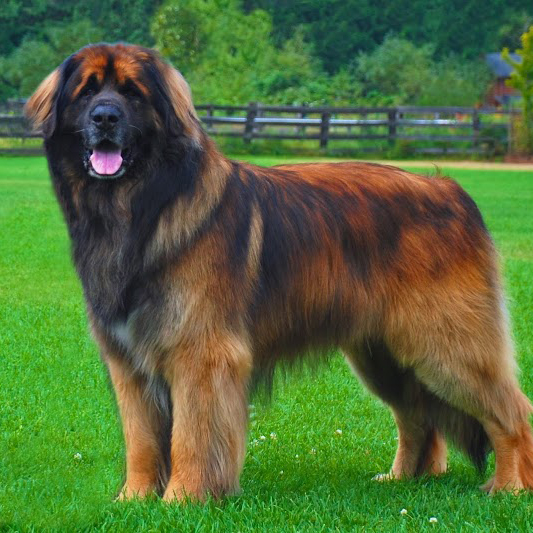 The Leonberger is a giant dog breedbrand> with markings just like a lion's. Toss on a mane, and your dog's ready to roar this Halloween. The AKC suggests taking your pup on an All Hallows' Eve stroll while it's still light out so you can see what's on the ground in front of you. Dogs might be enticed by candy wrappers or bits of fallen treats, and while there's still a bit of daylight, you can clear the way before your dog grabs a nibble.