Create Chinese "Fake-Out" For You (and Your Furry Friend)
Create Chinese "Fake-Out" For You (and Your Furry Friend)
The latest pet-friendly recipe from the November issue of Everyday Day With Rachael Ray uses your leftover rice to make Chinese Fake-Out for you (and your furry friend). Let your pooch take a small sample of the frozen veggies and egg combo mixed in with his regular kibble and add some grilled chicken on the side for you. Yum-o! Find the full recipe when you
.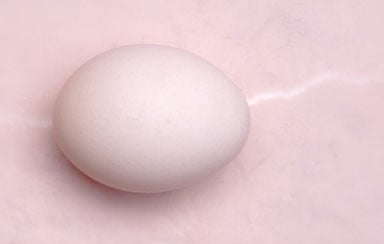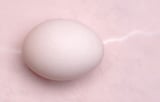 Ingredients
1 tablespoon vegetable oil
½ cup leftover white or brown rice
½ cup frozen peas and carrots, thawed
1 large egg, beaten
Directions
In a small skillet, heat the oil over high heat. Add the rice and cook until golden, about 4 minutes. Add the peas and carrots and toss to combine. Scoot the rice-vegetable mixture off to the side; add the egg to the pan and cook, stirring, until set, and then mix into the rice. Transfer to a bowl and let cool.
Information
Category

Pet Treats, Dog Food

Cuisine

Chinese