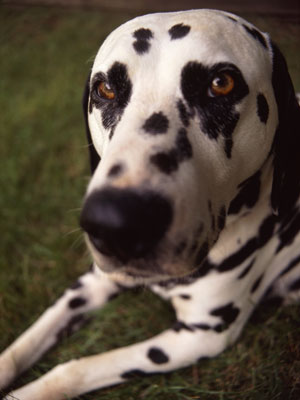 I'd bet you can easily pick one of these striking pups out — I especially love their black and white spots! Are they the only pups with this such marking? Answer that question and more when taking this quiz.
What Do You Know About Dalmatians?
Which AKC group includes the Dalmatian?