Did Mariah Carey's Dog Have a Puppy?
Have You Cared For a Pregnant Pet?
A burgeoning belly is one way to guess if your unfixed pet is pregnant (or getting overweight)! While the pitter-pattering of puppy paws sounds nice in my head, I've heard from pals that the aftermath is a lot of hard work and noise.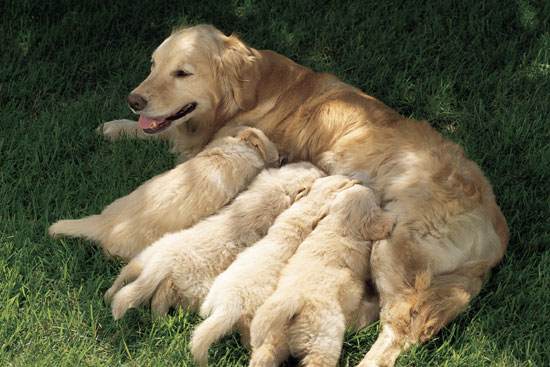 Speaking of pregnancies, Mariah Carey announced on Twitter last night:
ChaCha just had her baby! It's a giiirl!!! Anybody want a beautiful Jack Russell puppy?! Jk: ) lol.
As if the "jk" and "lol" weren't enough to convince me she's joking about her own pregnancy rumors, I don't know of too many cases when a healthy dog gives birth to just one lil one. Either way, have you ever taken care of a carrying pet either intentionally or by surprise (and do you think 2009's Puppy of the Year really just gave birth)?