Do Not Throw Your Flea Treatments in the Garbage!
While there are plenty of eco-tastic flea fighting techniques, there definitely comes a time when collars or powders provide the power (or convenience) your pets need. While packaging often advises to wrap the used products/ empty containers in several sheets of newspaper before disposing outside, many regions request that these bug fighting items be brought to the cities' hazardous waste facilities and not be discarded in the normal garbage.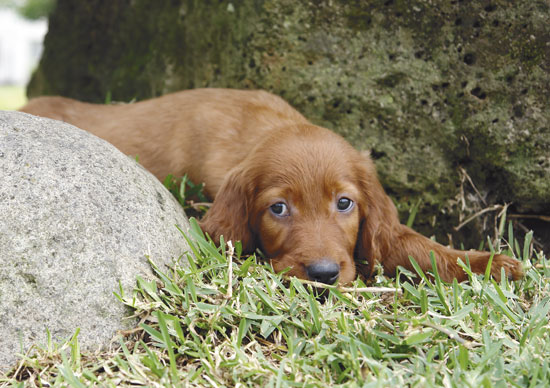 The US Environmental Protection Agency now works to evaluate flea and tick products to determine which types need stronger warnings on the packaging in the future, but several such insecticides are already considered Household Hazardous Waste in cities (like LA) and states (like New York) and should be brought to a special toss-away spot to protect the environment. Is this news to you?