Do You Consider Your Pet Your Baby?
Do Tell: City Dwellers More Likely to Treat Pets Like Kids Than Country Cousins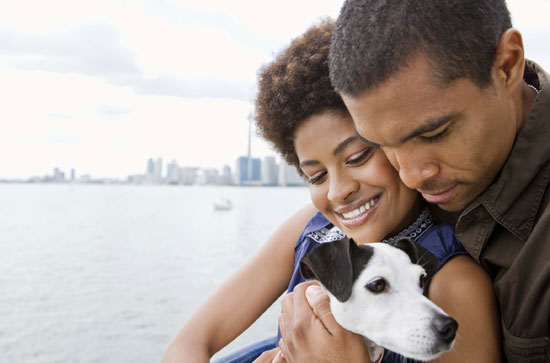 Well, considering a pet to be your child isn't a new topic for PetSugar, but this recent study has a special twist! A professor at Indiana University found that your furry friend's family status can come from where you currently reside.
David Blouin, an assistant professor in the sociology and anthropology department at Indiana University, explained:
People who regard pets as children tend to have a city background, for example, while those in rural areas have a more practical attitude. To think of pets as just another animal is not uncommon in rural areas, which makes sense given the utilitarian relationships people in rural areas are more likely to have with a range of different animals — from farm to wild animals.
Whether you live in a bustling city or a quieter village, share your opinion as it relates to your place of residence in the comments below!