Tick tock to show time and, as I've done in years' past, it's time to see if you not only know Westminster or really know it, but really, really know this event. Some things have changed while others stay the same, so check it out and see how well you do!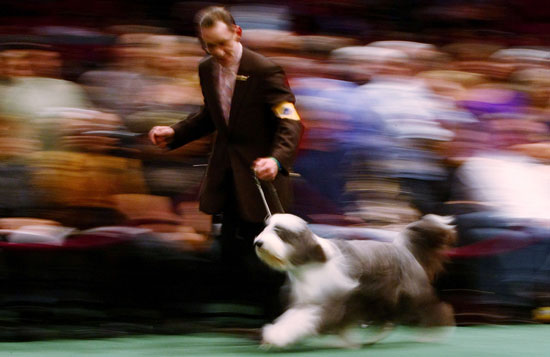 Do You Really, Really Know Westminster: Version III?
The Wynn Las Vegas posts Westminster Kennel Club odds.