Dog Breeds From Different Countries
Do Tell: Do You Know What Country Your Breed Came From?
I'm sad to see the World Cup come to a close but still get my fix picking the hottest soccer player of all online if not on the small screen. And, unfortunately, this means the World Cup of Dogs is also over. Wah wah woof. While I shared some trivia about breeds from competing countries during the series, I'm curious if you know where your dog's breed originated and would love to learn about it in the comments below!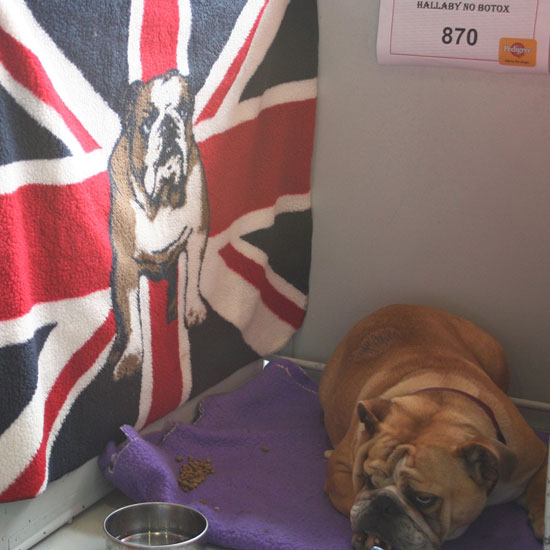 Flickr User: byte