If I had to pick a favorite meal of the day, it would most certainly be dessert. Yum. While dreaming of my next after-dinner treat and looking at photos of adorable dogs, I decided to come up with breeds that could be confused for sweet snacks and vice versa. If you think you're a pro on either — or both — it's time to dig in and see!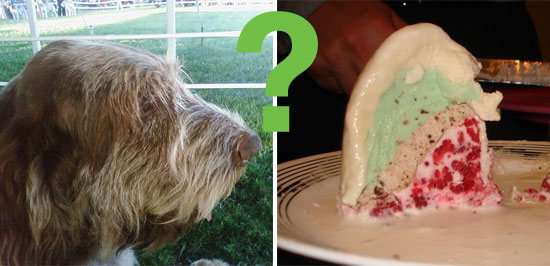 Source: Flickr User InterceptorF and Source: Flickr User Travis Hornung
Dig In to This Dog Breed or Decadent Dessert Quiz!