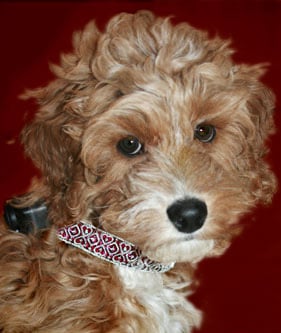 What a pretty pooch and pretty collar, too! I'm all for keeping pets stylish and safe but still was shocked when I saw the price of this collar/receiver — which includes installation of a PetSafe fence system — to keep the pet inside the lawn. Let's just say its description says "dipped in diamonds," but can you guess just how much?
This Dog Collar Costs How Much?!
How much will the Diamond Collar Receiver run you?