Do you practice good dog park etiquette? Did you even know there was such a thing? I've encountered a problem pooch a time or two at my local dog romp, and it makes me long for a magic wand to transform those wild dogs and unaware owners into perfect playmates. As you may know, owners play a huge role in how well a play session goes at the park. A proactive and attentive owner can make things go a lot smoother than one who just lets Fido off leash [1] and loses track of him in the crowd.
Check out my list of helpful hints and make sure you're ready to practice good dog park etiquette before you head outside!
Source [2]
Quiet Time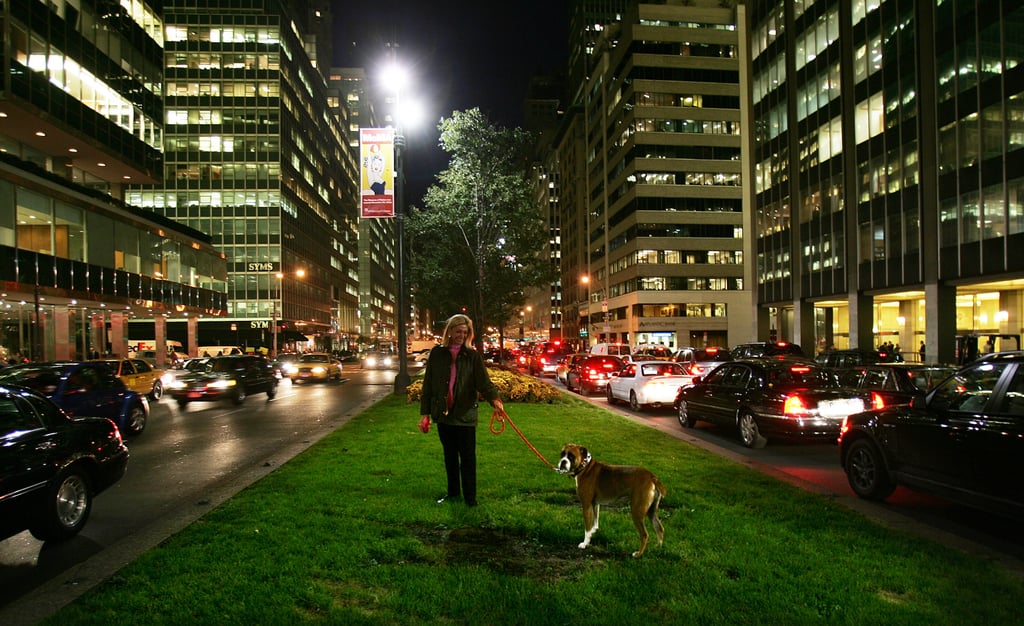 In cities where dog parks are located in crowded neighborhoods, be courteous to the surrounding apartment dwellers and keep your pooch from barking, especially early in the morning and later in the evening.
Source [3]
To Leash or Unleash?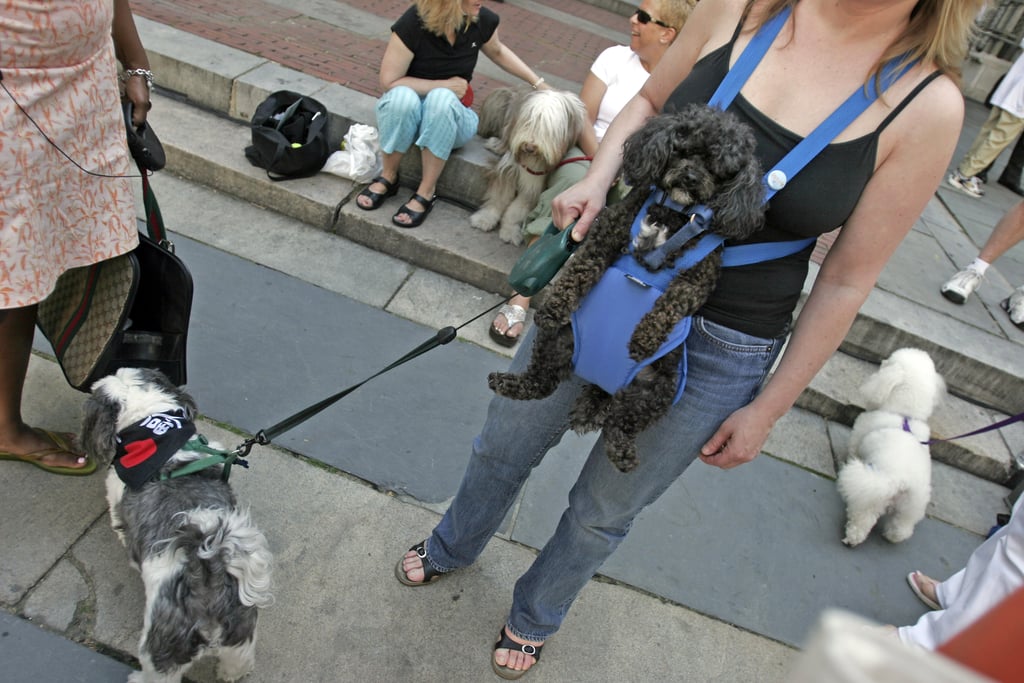 Off leash areas are for just that: off leash. Unleash your pooch as soon as you enter the area, since leashed dogs can get stressed when other dogs are running free. If you don't think your dog is up for it, then head back over to the leashed area until you're more confident.
Source [4]
Clean is Green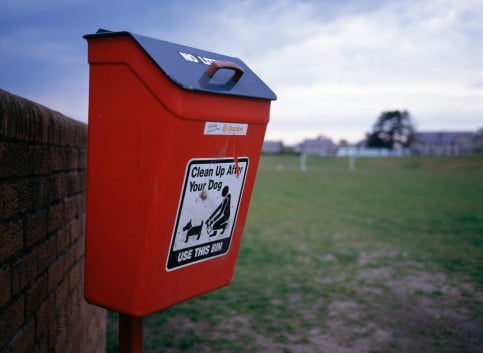 Clean up after your pooch! Usually dog parks offer poop bags, but plan ahead and bring a few bags on your own just in case. Additionally, if you see a dog do his business and his owner doesn't notice, give her a friendly heads up so the park stays sanitary for everyone.
Source [5]
Commanding Officer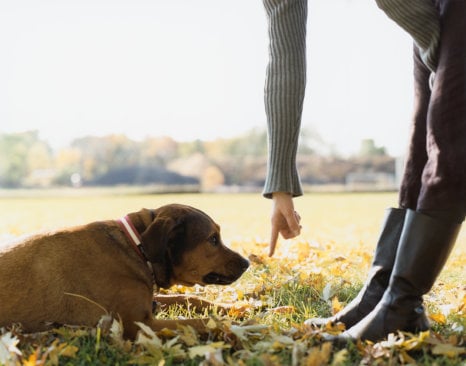 Dog parks can be an awesome place for you to practice your pup's obedience skills, but it can also be a place for your pup to test his boundaries. Make sure that your pet obeys basic commands like sit, stay, come, and either no, drop it, or leave it, before you get there.
Source [6]
Size Matters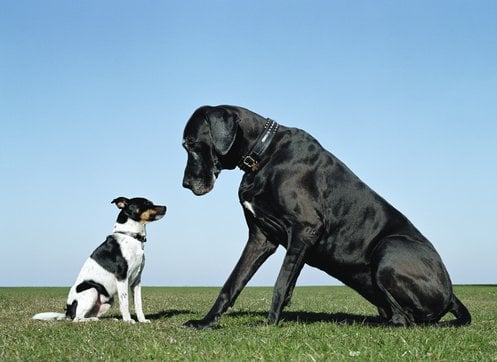 If your local park has separate areas for small and big dogs, double check the signs - don't release your yellow lab into the 25-pounds-and-under area!
Source [7]
Share and Share Alike
While it's okay to treat your dog after a great day at the park, it's not okay to treat your dog around other pooches, unless you have enough to share with everyone that is!
Source [8]
Know Thy Dog Park Neighbor
Make friends with the other dog owners that frequent the park, or at least get to know their dogs. This is helpful to know which dogs do or don't get along with your pet, and it's always nice to have someone to trade stories, supplies, and a laugh or two with!
Source [9]