Dogs and Cats Recognize Sounds
Do Tell: What Sounds Can Your Pets ID?
Come and get it! I can think of several food commercials that play on the catty cliché of a kit and can opener, showing felines popping up out of nowhere at just one turn of the crank. Now even though these creatures have better hearing than we do regardless, even dogs can recognize the sound of scooping food or rustling of wrappers.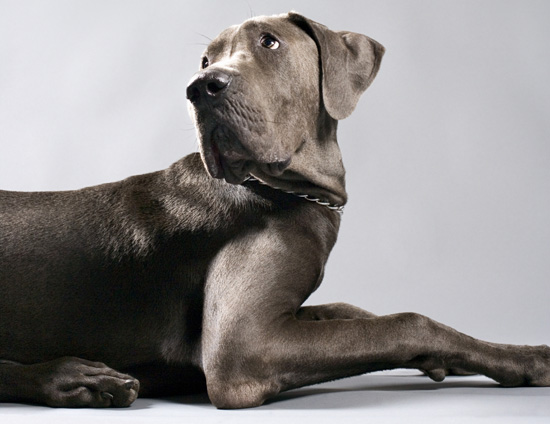 My pooch easily names that jingly tune as I take his harness and leash off the hook for a walk, comes running the minute I throw the covers off and set foot on the floor, and naturally his overjoyed excitement at the brrrring of my door's buzzer prompts me never to have anyone ring it. What melodies do your pets know by heart?