Dogs Riding With Heads Out the Window
Riding With a Head Out the Window: Yay or Nay?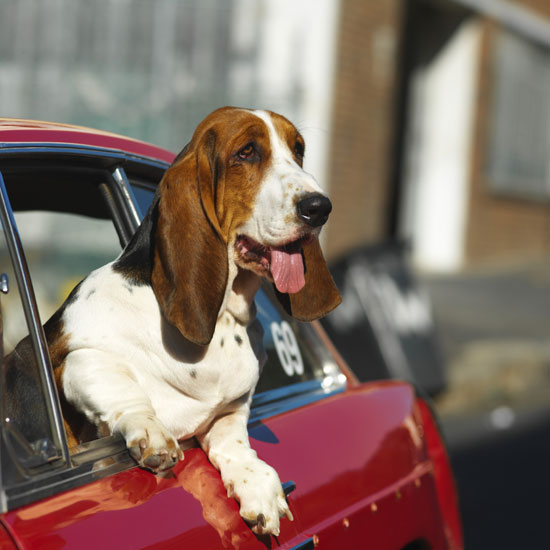 Fur flying and tongue flapping in the wind, many pups simply smile with heads out the car window. While it's not the safest thing to do for a couple of reasons — including the risk that he'll jump out and that bad things can get into his eyes, ears, or mouth — I still see it all the time. Am I seeing your pooch riding this way?