Emmy Rossum Needs a Lint Roller Yup, that furball and black dress could result in some unsightly hairs on Emmy Rossum. However, in this case, I'm just referring to the name of the event. Thrown by LA-based Best Friends Animal Society, the Lint Roller Party's an annual benefit for abandoned and abused animals.
The non-profit works with shelters and rescue groups nationwide, operates the country's largest no-kill sanctuary, and enjoys quite a bit of success based on its entertainment community fan base gathering press for their endeavors. The goal: "a time when homeless, unwanted animals are no longer being destroyed in shelters, and when every healthy dog or cat can be guaranteed a good life in a caring home."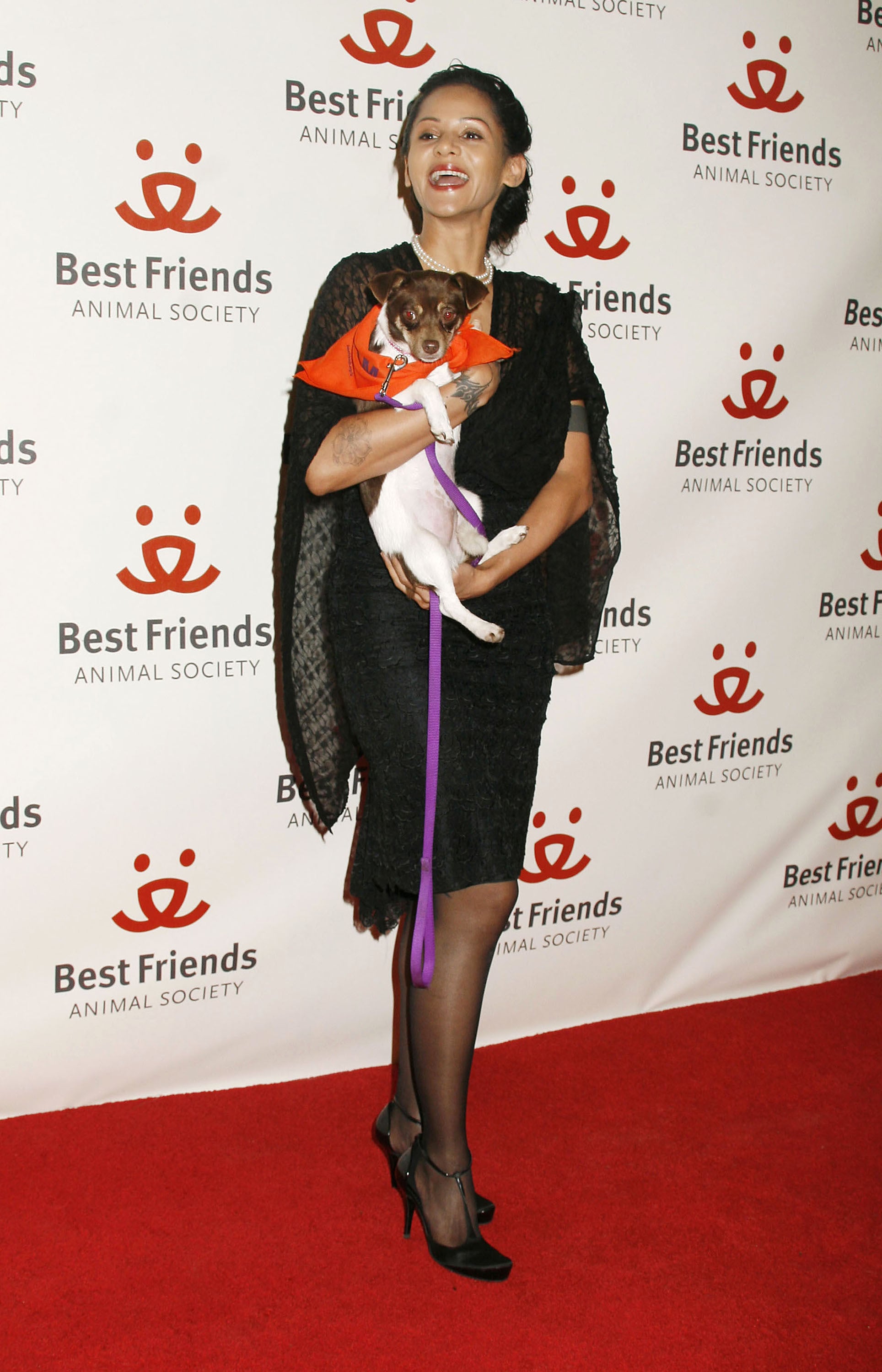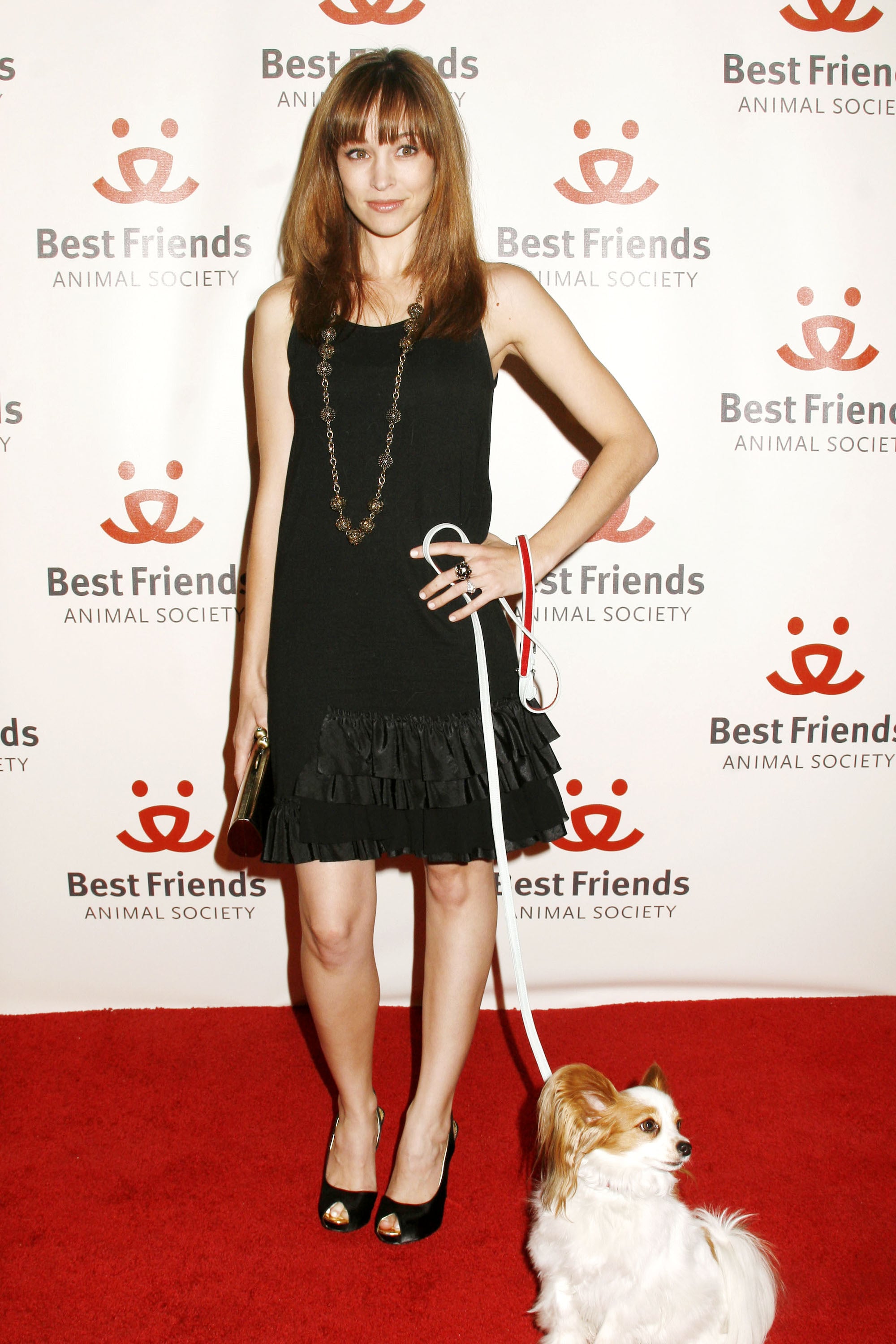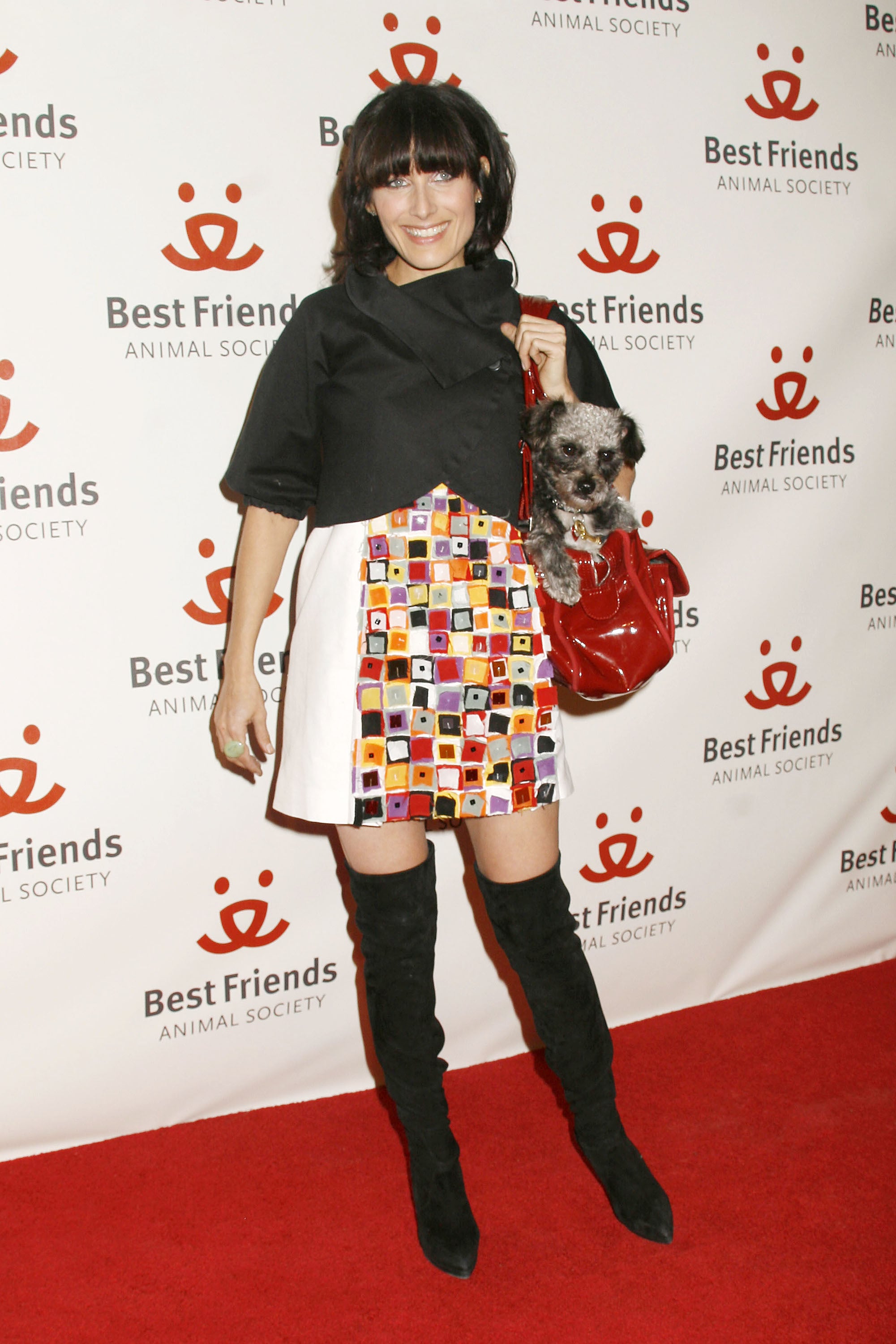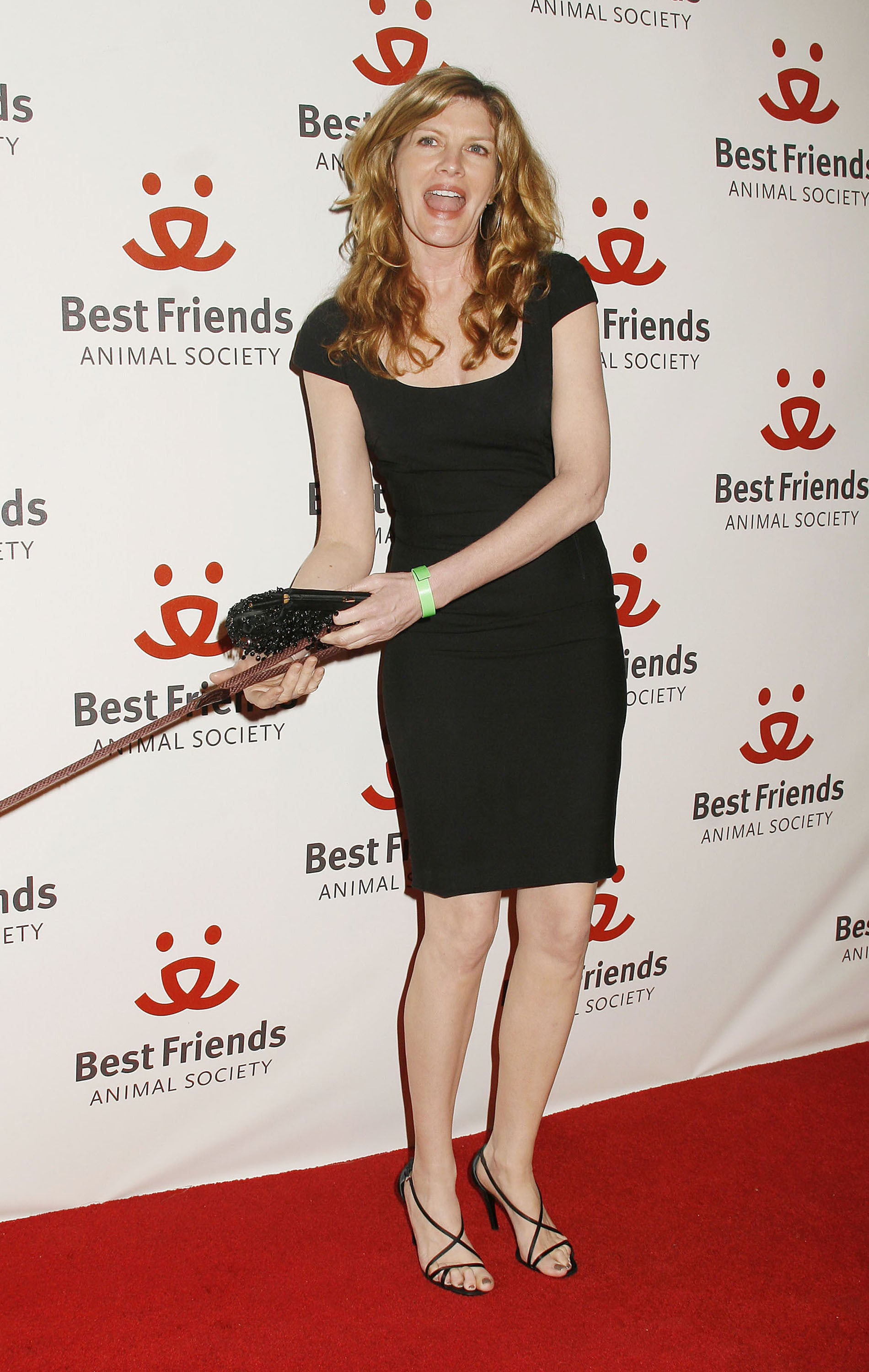 Check out some of the familiar faces from last week's fundraiser at the Hollywood Palladium when you
.