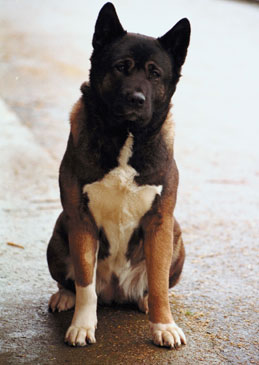 Oh hai! Let's get all suited up for the Japan vs. Paraguay game by learning a bit more about this native Japanese breed. See if you know more (or less) about Akitas than you did about last week's Shiba Inu, and get ready to score big in the World Cup of Dogs.
What Do You Know About Akitas?
Which group does the Akita belong to?