Like their Siberian Husky cousins, Alaskan Malamutes are often associated with cold climes and sled racing. There's more than just mush, so see what you know about this breed and start the quiz!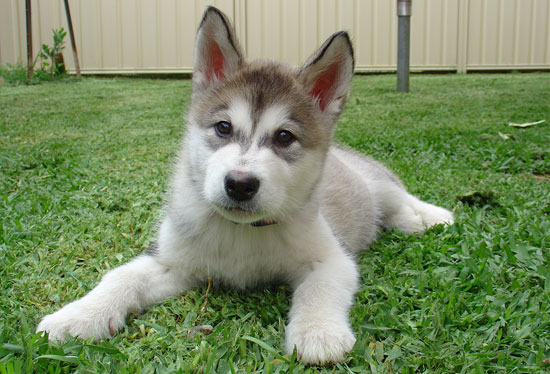 Source: Flickr User snappED_up
What Do You Know About Alaskan Malamutes?
The Malamute is the native Alaskan Arctic breed.