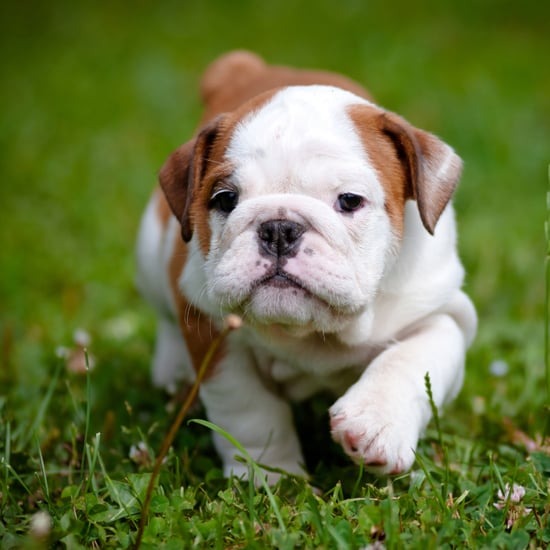 With huge heads, smushed faces, and stocky legs, Bulldogs have a look all their own. While possibly a face only a mother — or smooshy lover — can appreciate, we can all learn a thing or two about this popular breed. Shuffle your way down bulldog style to get started!
(When you're done, see what you know about celebrities with Bulldog as pets!)
What Do You Know About Bulldogs?
What is the AKC name for this breed?