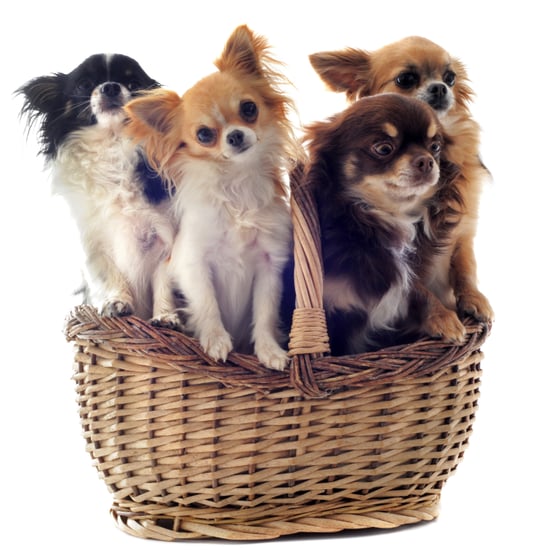 Chihuahuas are tiny, cute, and full of attitude, so test yourself on all things pup with our fun animal trivia quiz. These little fur balls are full of love and seriously loyal, making them dedicated pets. You might be surprised with what you learn about this dog breed!
What Do You Know About Chihuahuas?
How many varieties of Chihuahua are there?