Doberman Pinschers have always held a special place in my heart since my dog's first BFF was a Dobie named Maximus! To continue with the World Cup of Dogs, let's look at this classic German breed.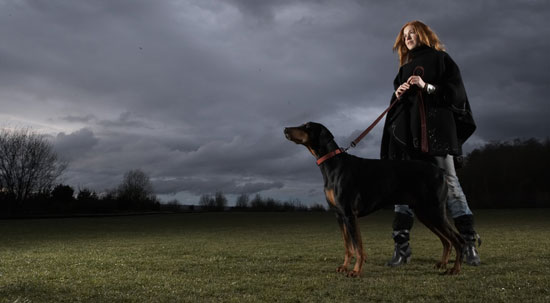 What Do You Know About Doberman Pinschers?
Where did the Doberman Pinscher get its name?