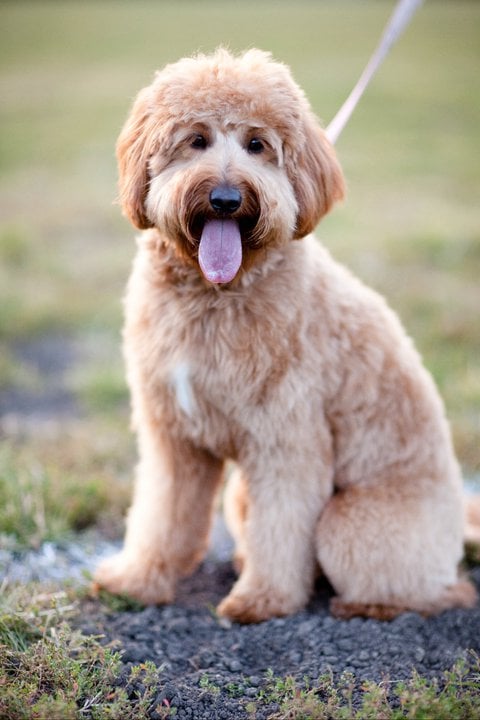 The Golden Retriever/Poodle crossbreed is one of the cutest, most cuddly dog hybrids. Also called Golden Poos, Goldie Poos, or Groodles, these intelligent pups are quickly rising in popularity. Test your breed expertise with this quiz.
Source: Flickr User Sarah.Ahearn
What Do You Know About Goldendoodles?
When were Goldendoodles first bred?