The World Cup is underway, and that means it's time to celebrate on PetSugar, the best way we know how — with dog breeds! Featuring quizzes about breeds from one country competing that day, brush up on your knowledge starting with the Italian Greyhound today!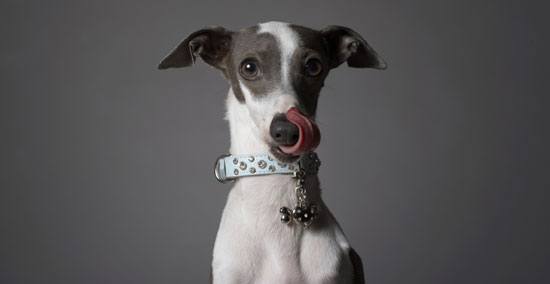 What Do You Know About Italian Greyhounds?
Italian Greyhounds are members of the _________ Group.