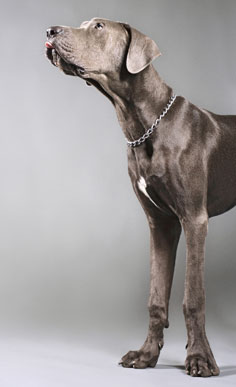 The World Cup of Dogs is almost over! The winner of the Spain-Germany matchup today will face the Netherlands in the finals. Let's learn a bit more about one more German dog and tackle the pretty Weimaraner next. Get started to see what you know and then take the Ibizan Hound quiz if you haven't already!
What Do You Know About Weimaraners?
Which AKC group includes the Weimaraner?