Fetch Club in NYC a Nightclub For Dogs
Fetch Club: Spoiled Sweet or Spoiled Rotten?
I know few dogs that would pass up a night on the town. Sure, that means walking around for most, but what about those pups that want to go out and play while owners do the same on a Friday night? Well, for NYC pooches, there's soon to be a new club in town, catering to the chic canine set.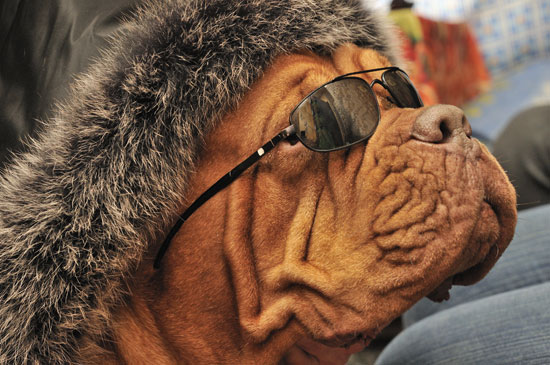 Slated to open in May in lower Manhattan, the 3,000-square-foot indoor doggie park will feature spa baths, mud masks, and homemade meals, lest the furry friend feel slighted in the least by being left alone for the night. Now what's interesting to me is that no actual boarding is involved (due to zoning) and, although it's got a gimmicky name of "club," the features — and $35/day price — don't seem that out of line with similarly styled doggie daycare environments. Maybe I'm just not surprised after my time spent in the dog pampering centers of NYC and SF, so you tell me how you feel!