Florence, an Endangered Grevy's Zebra, Is Born in Scotland's Edinburgh Zoo
The Scoop: Meet Florence the Zebra Foal!
Look at those ears all big and absolutely adoro! Turns out Grevy's Zebras are not only the largest species, they're also known for their narrow stripes and round lobes. Meet lil Florence, the new foal born in Scotland's Edinburgh Zoo. Her birth is especially noteworthy, not just 'cause she's a baby animal (my fave!), but because this is one of the endangered zebras with fewer than 2,000 remaining in the wild.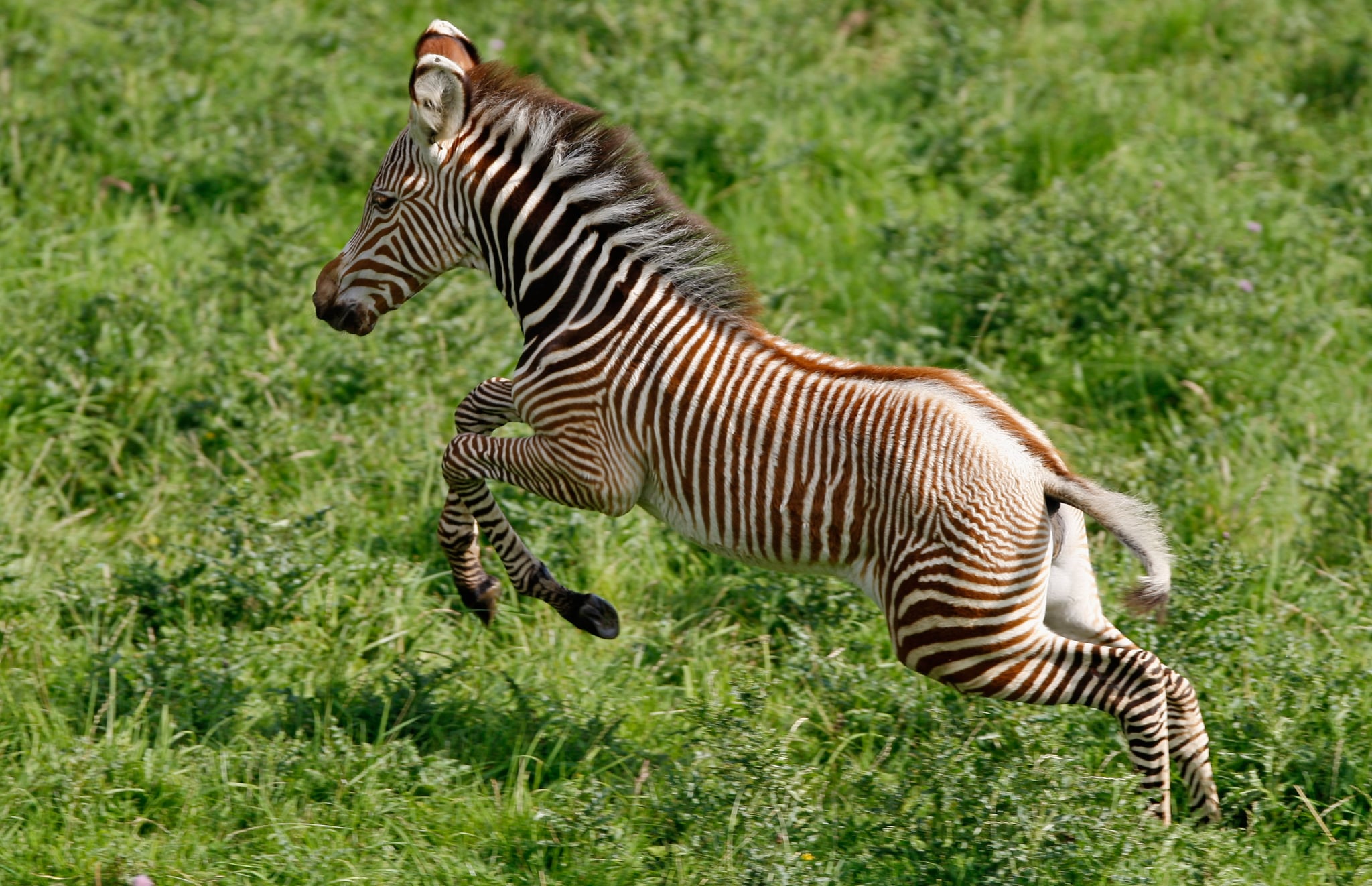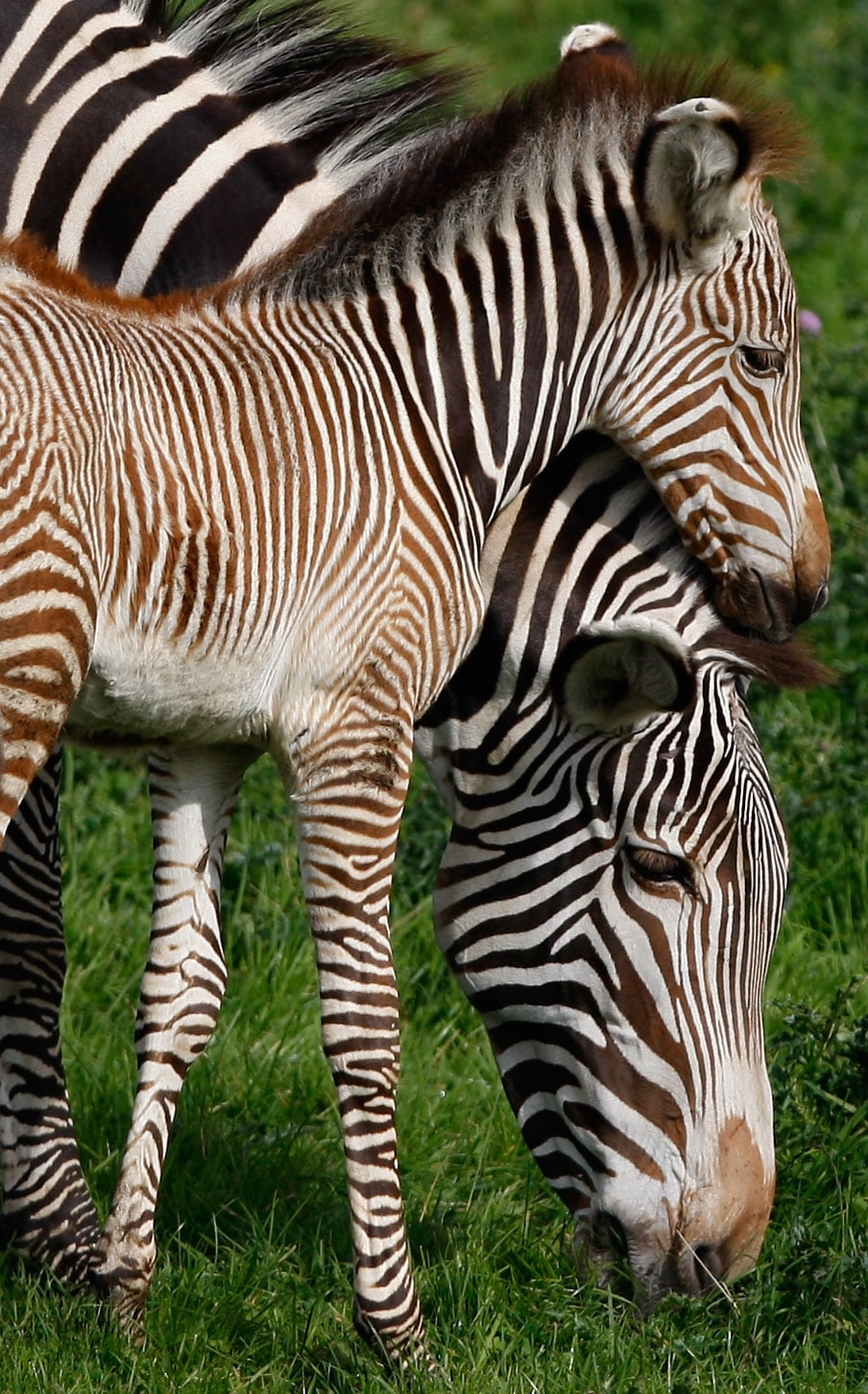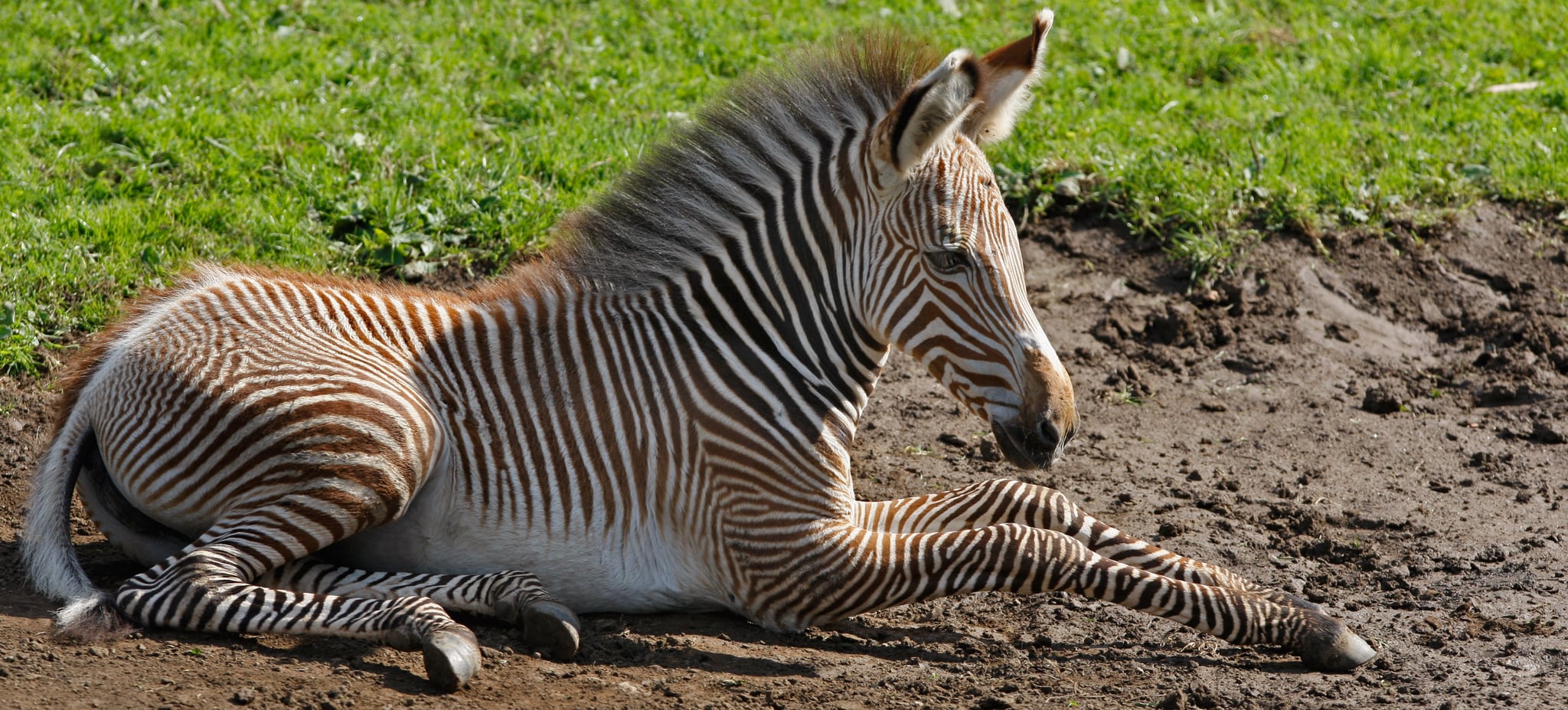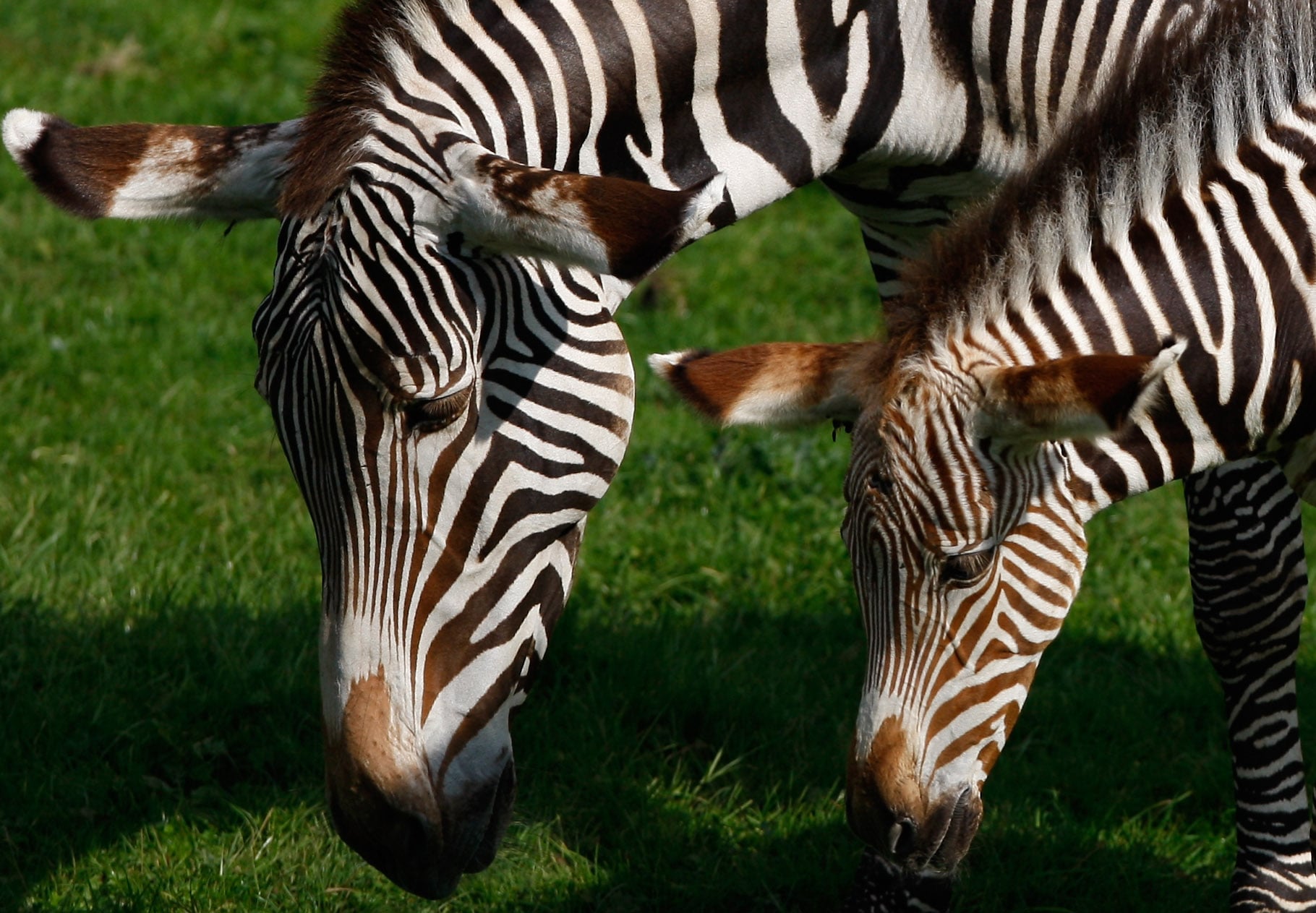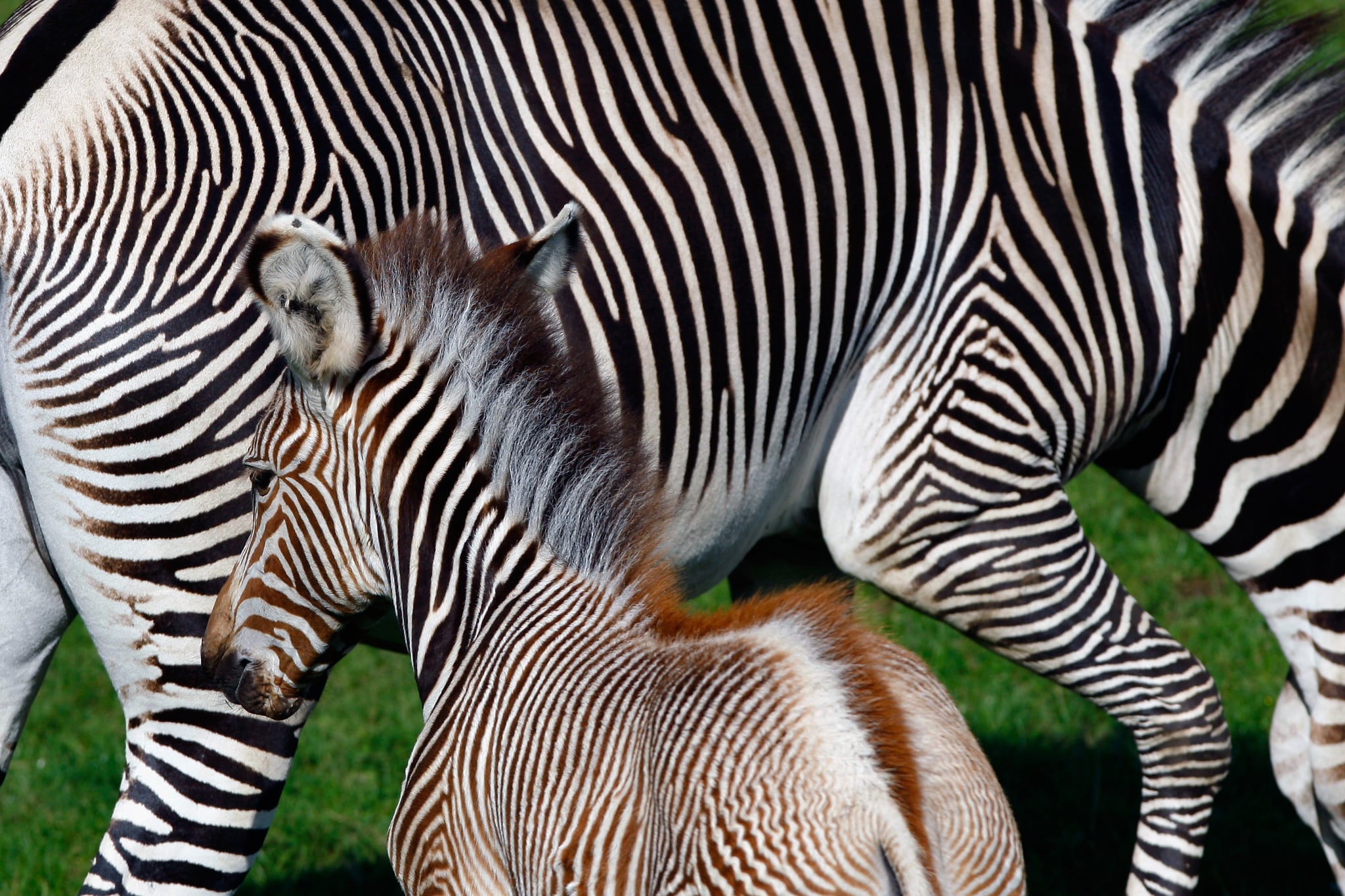 No two zebra stripe sets are the same, so check out her pretty pattern close up compared to her mama, Emily, when you
.