Four Chloes, Six Delgados But Only One Papi!
I totally enjoyed Beverly Hills Chihuahua (did you?) – so here's a tail-waggingly good tale about one of the film's heroes, the lovable and macho Papi. The bat-eared Chihuahua mix named Rusco was rescued for the part from the Moreno Valley Animal Shelter by a trainer who's now the pup's proud parent, too. The lil guy was a fast learner (just like another rescue-turned-star pooch I remember) able to quickly acclimate to a role in front of lights, cameras and action. His fave rewards during the learning process . . . steak and a stuffed, squeaky flower named "Daisy May." Ahh, tough life.
Find out about the furry costars of Rusco . . . errrr, Papi . . . when you
.
First up there, there was the fabulously dressed Chloe, played by a Chihuahua named Angel; she made her big screen debut along with her three body doubles . . . you know for her bloated days. Next, the world-weary Delgado, my personal fave. Although only one pooch (named Samson!) was the German Shepherd face seen on screen, the physical role called for five others to help out with stunts including two more rescues. Lastly, the film's villain, El Diablo was played by a two-year-old Doberman Pinscher all the way from Hungary – Arad was originally trained as a protection dog but quickly adapted to this movie star role and lifestyle.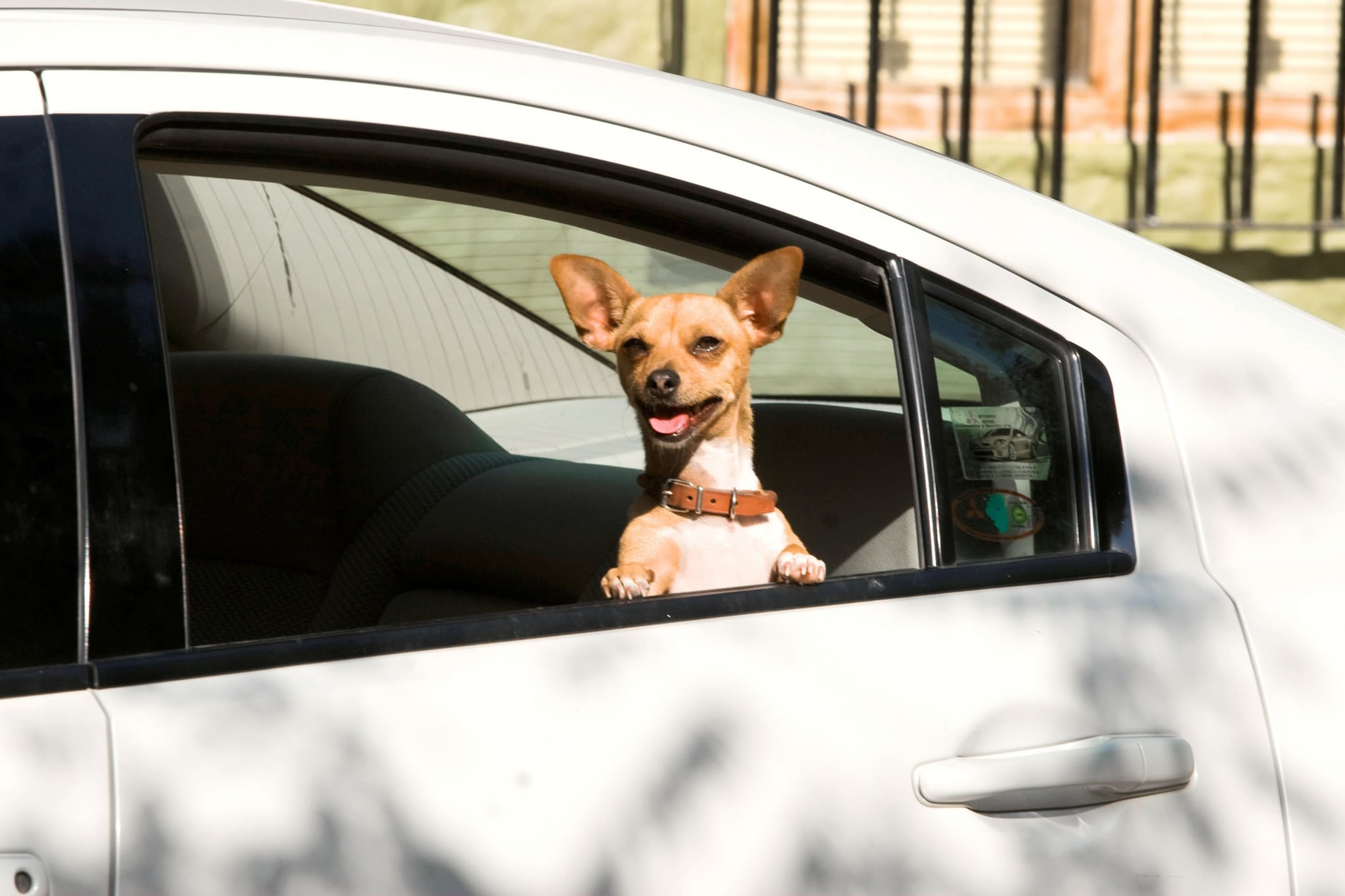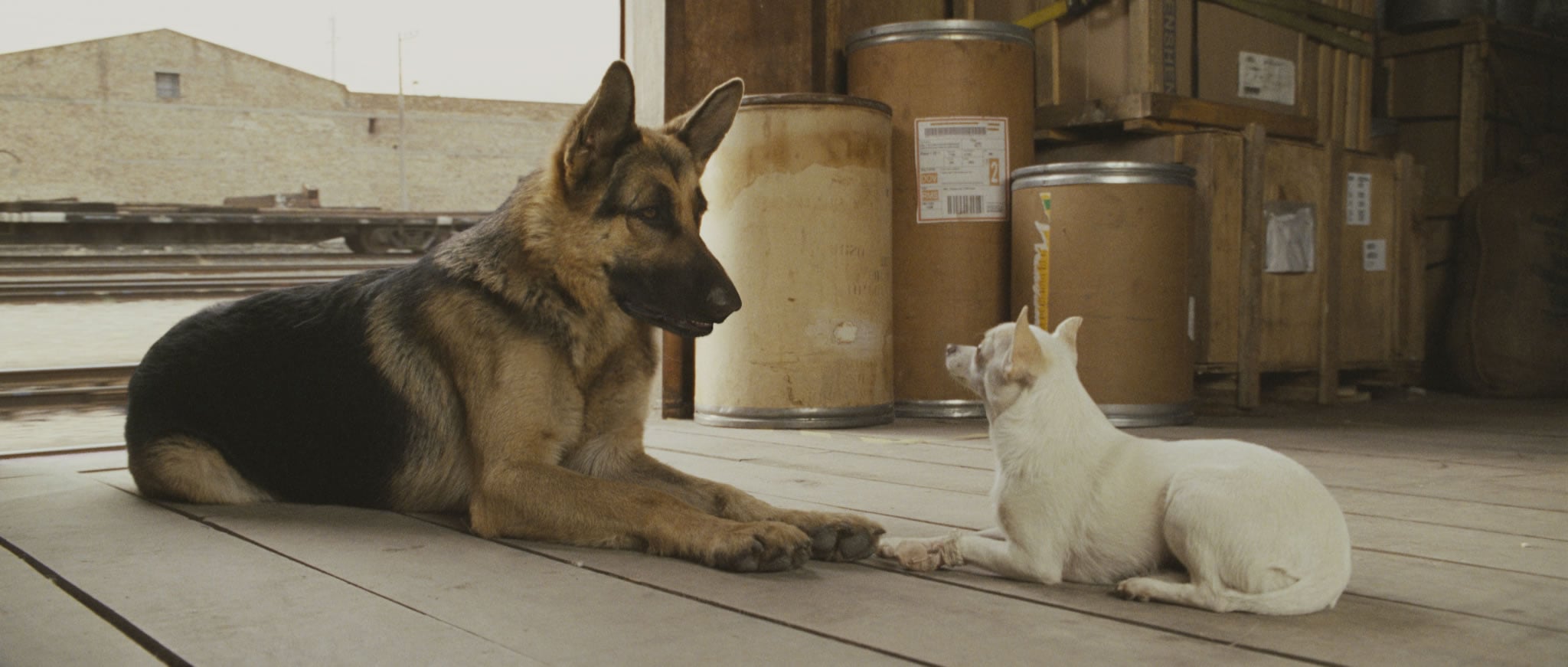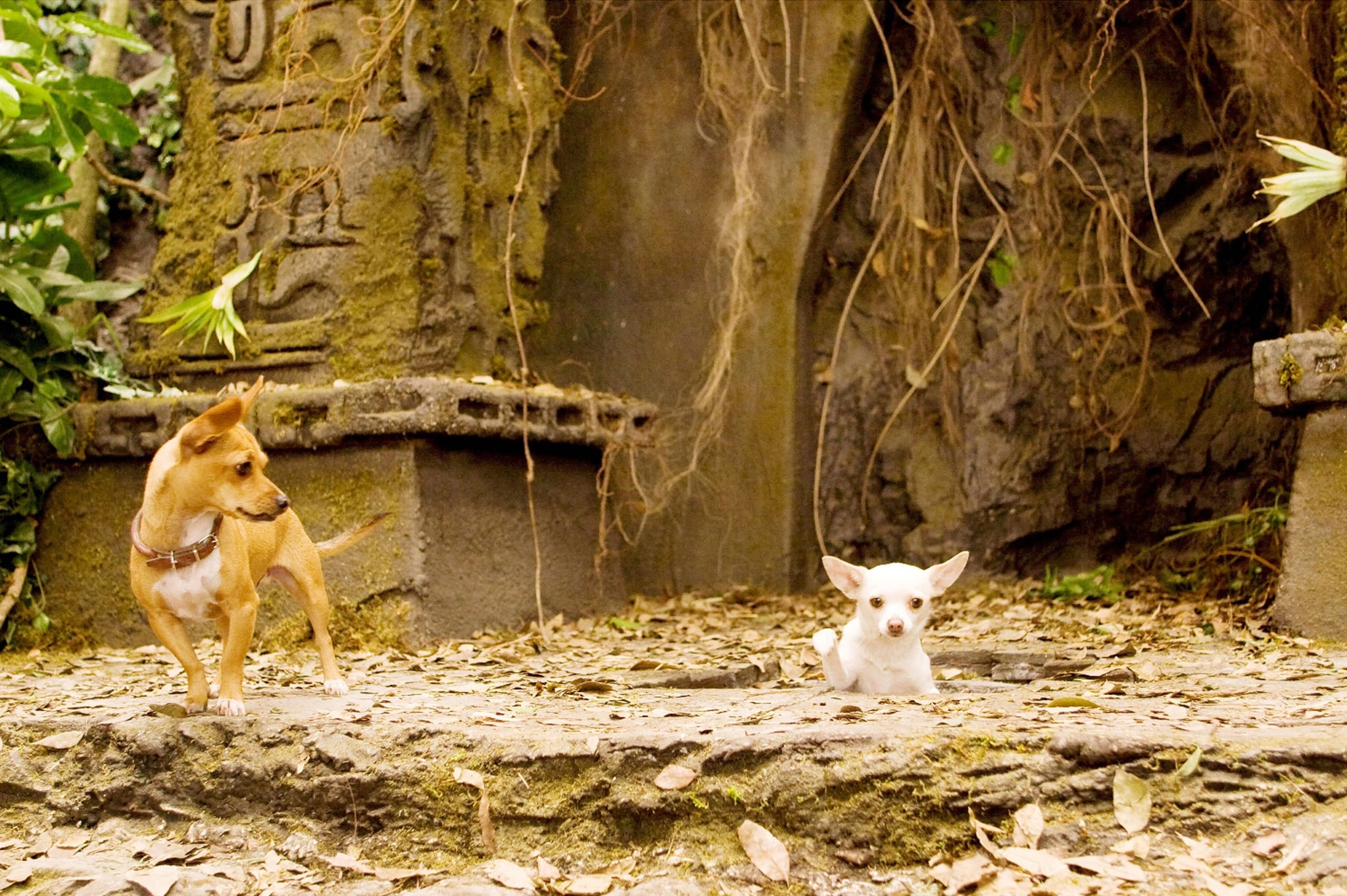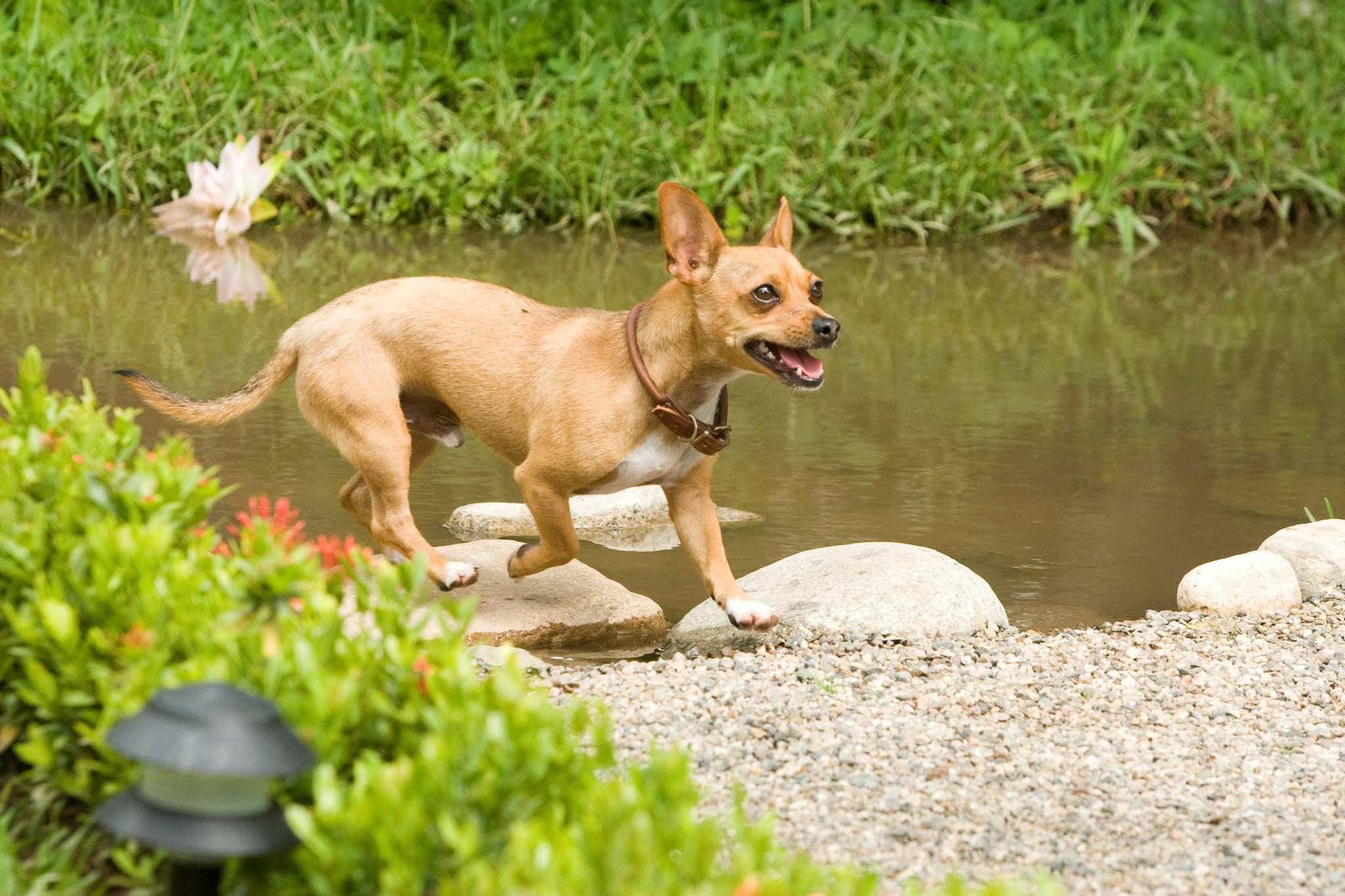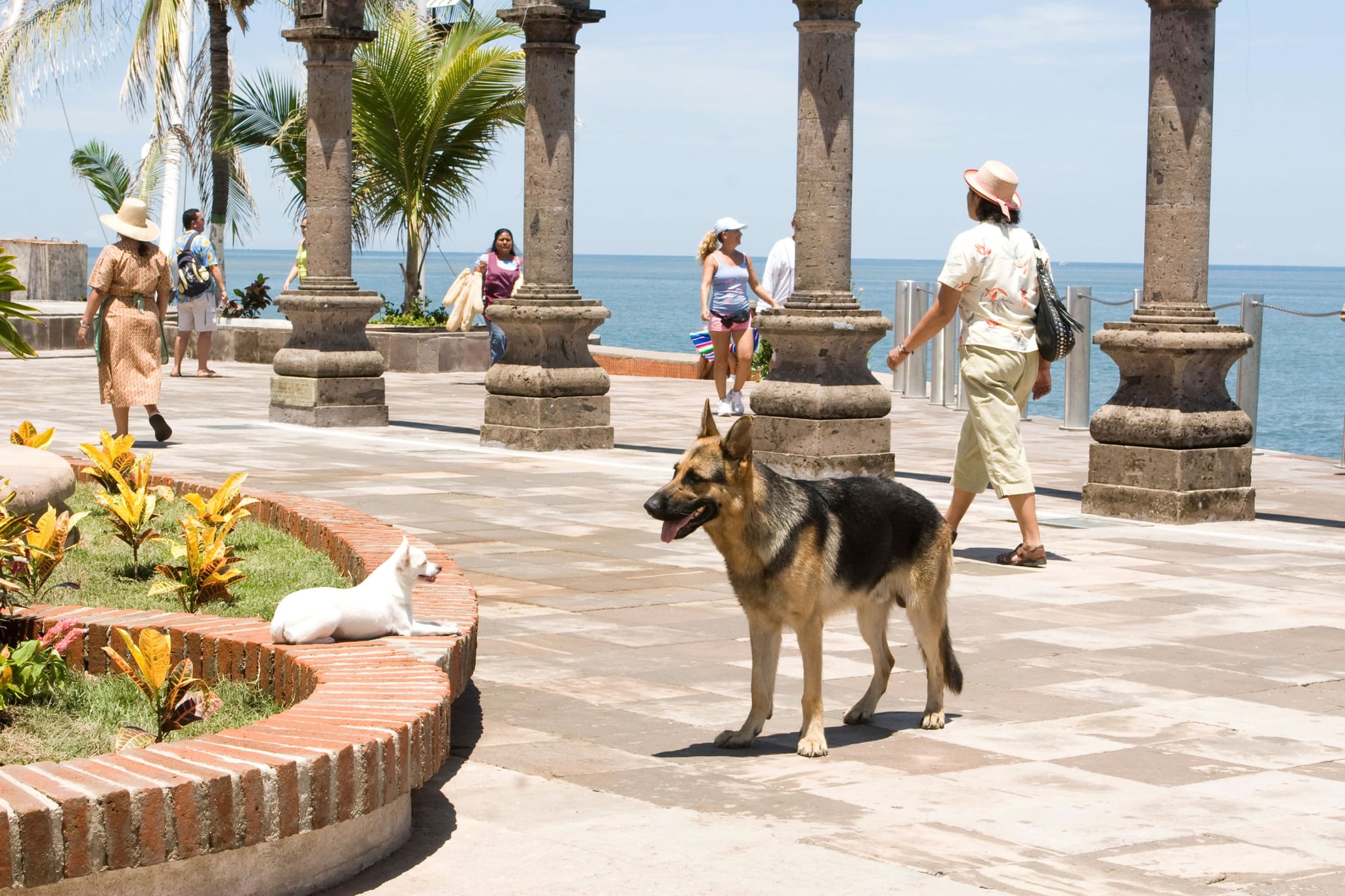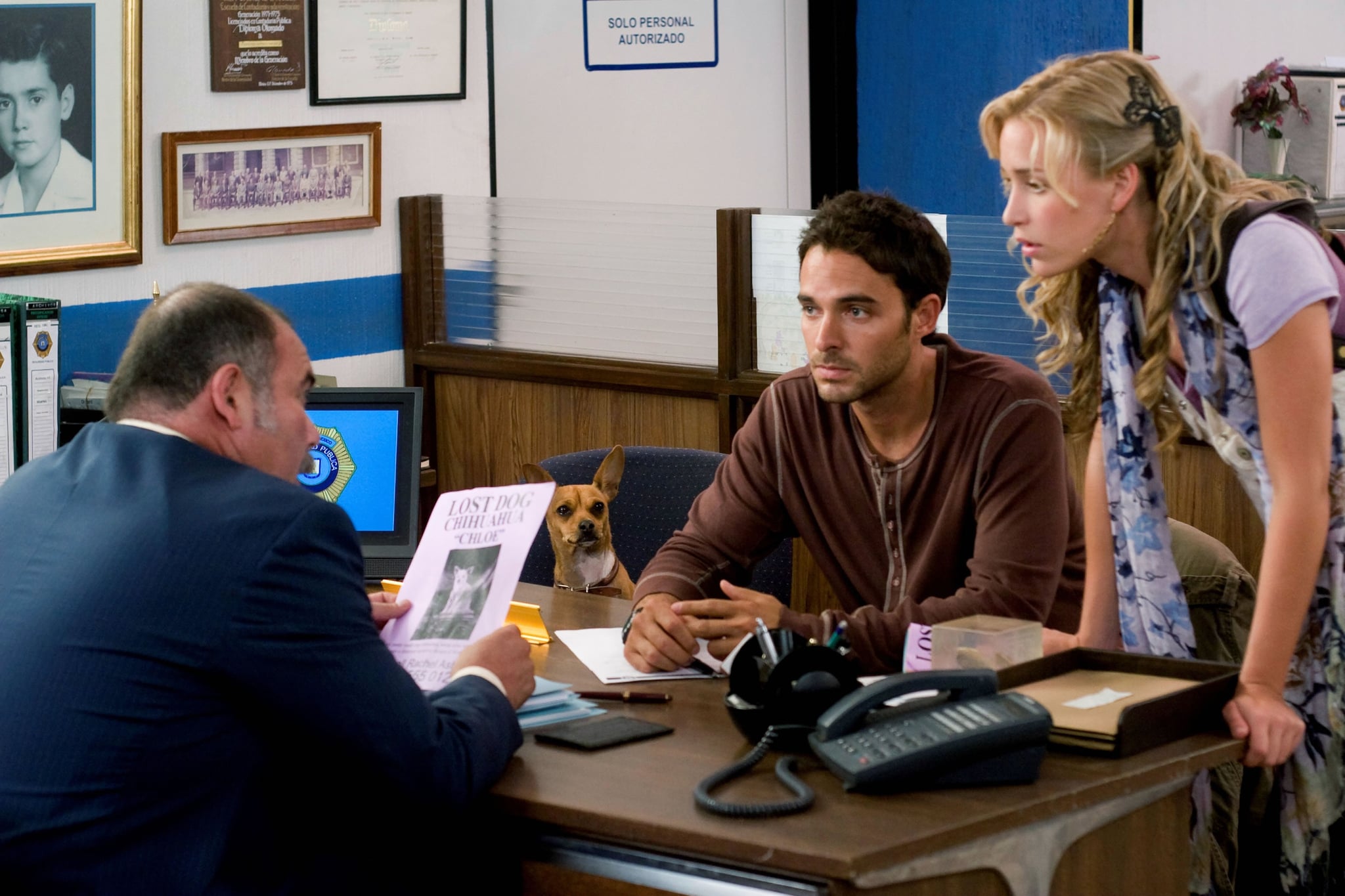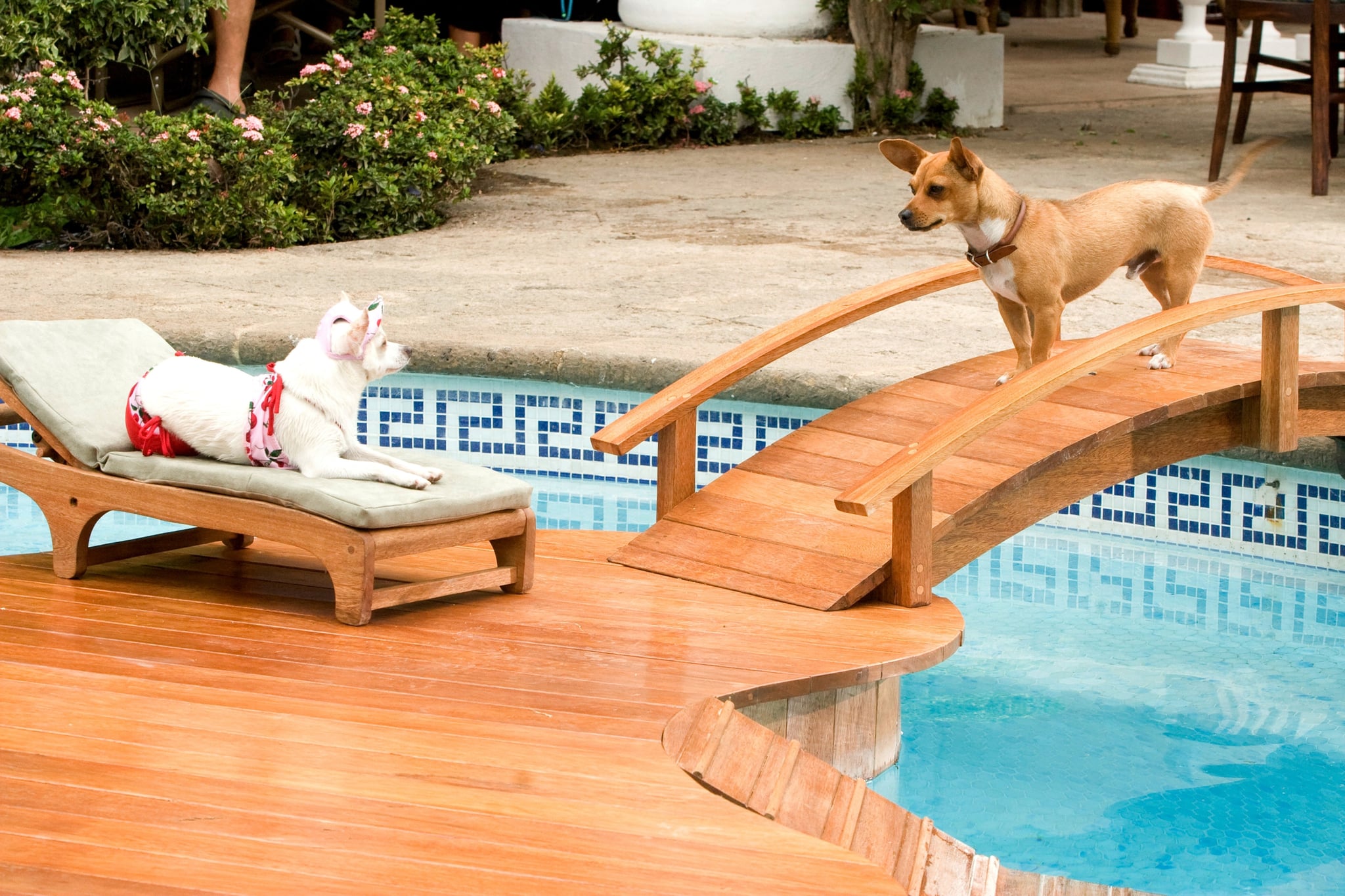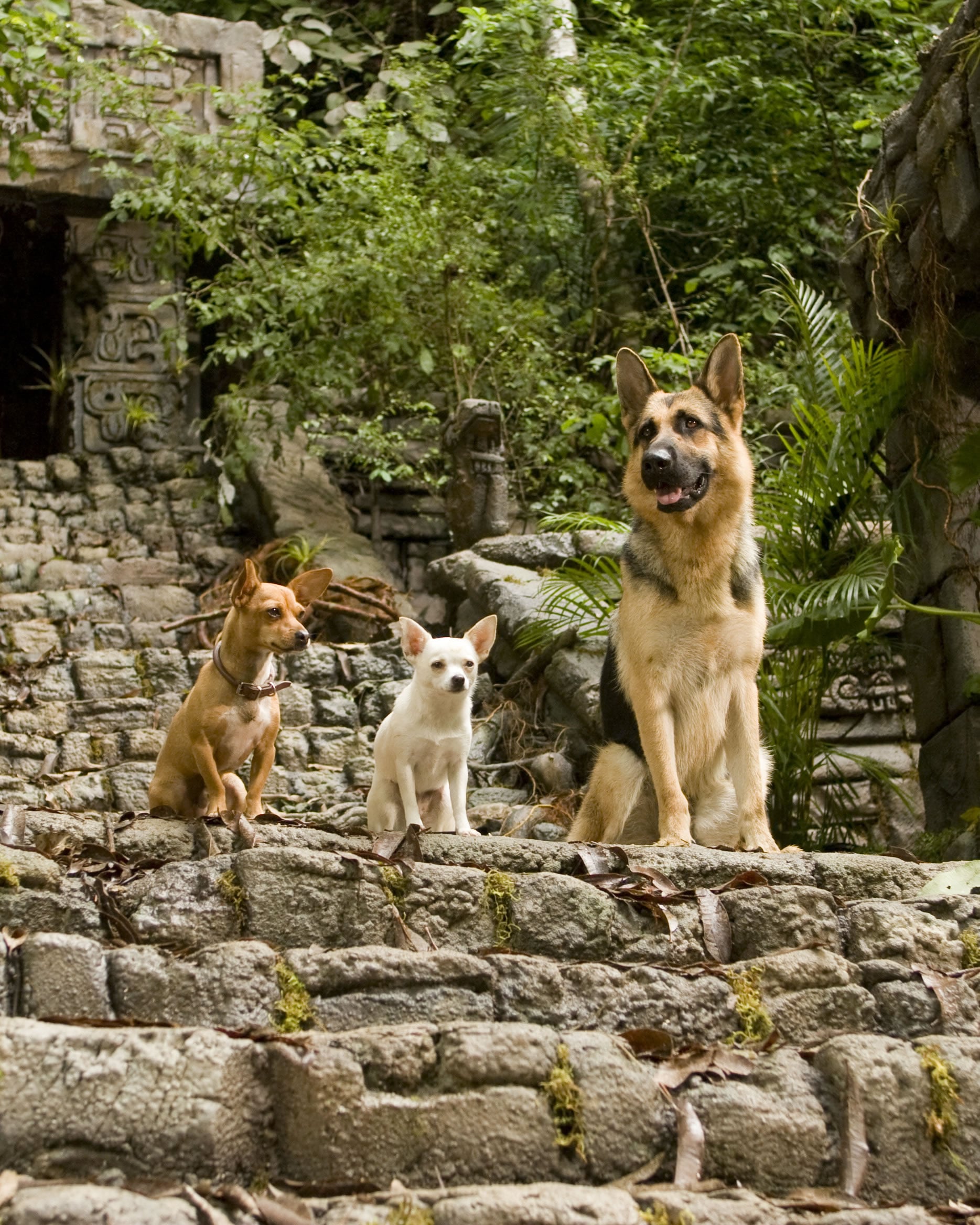 Big woofs to all the other pups involved – like the 50 Chihuahuas seen in the desert canyon scene also coming from local shelters – and stay tuned as both Angel and Samson will be seen in upcoming flick Hotel for Dogs.
Photos courtesy of Walt Disney Pictures