Friday's Pets of the Week!
Friday's Pets of the Week! If you were having any trouble getting into the Christmas spirit, these little cuties should set you straight. Not overly fond of wearing bells or hats (so we're told), they nevertheless agreed to get you in the mood. Thanks to paigesweetkisses for sharing these adorable pictures! See below for more fun and festivities.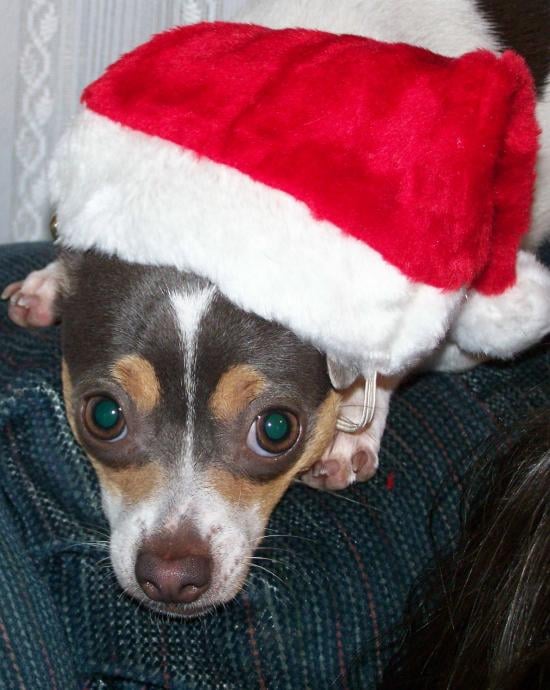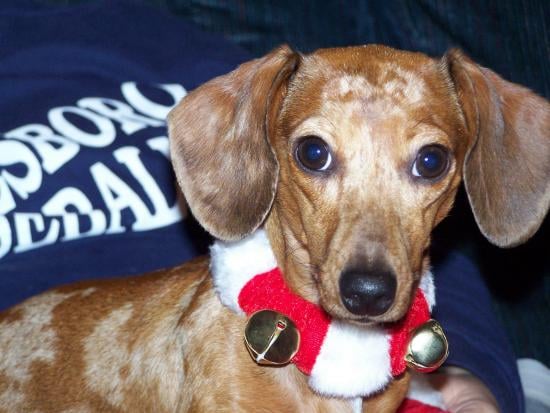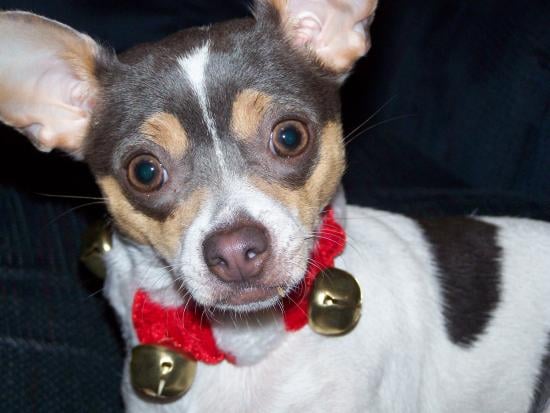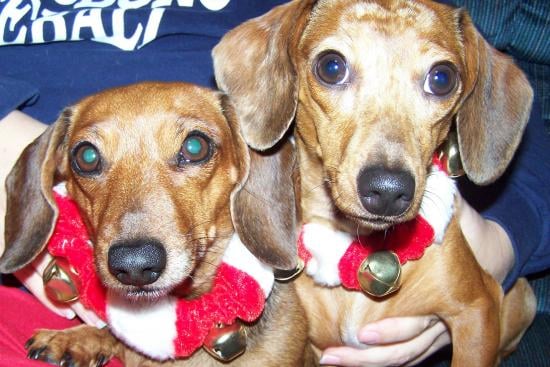 Due to popular demand, Pet of the Week will now be featured twice a week--on Mondays and Fridays. Stay tuned for our next cute critter!
Is your pet GiggleSugar material? Visit our Pet of the Week group and post your favorite pet pics and stories. Just scroll down on the left to "Contribute" and click "Blog entry." It's that easy! We'll take our pick of the litter every Friday and Monday and name a Pet of the Week. Go to it, Giggle Girls!