Get Your Shop On at POPSUGAR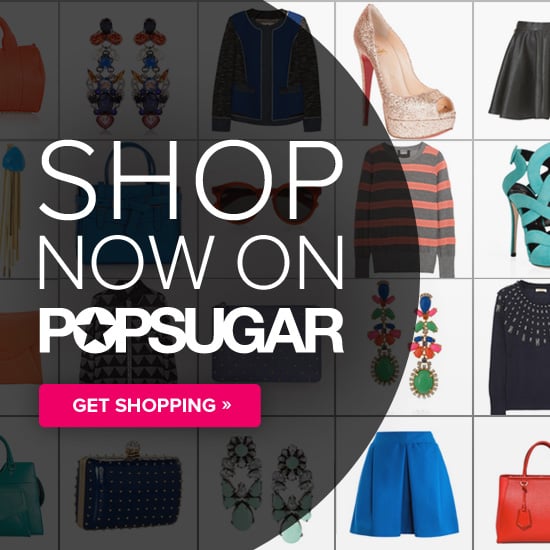 We have some big news to unveil . . . now you can get your shopping fix right here on POPSUGAR! What was formerly known as ShopStyle is now a gorgeous new shopping and editorial site called POPSUGAR Shopping! Alongside the search results and social experience you love, the ultimate destination for online shopping will also deliver POPSUGAR's renowned style content. So while you search for the latest trends, store all of your favorite products, sign up for sale alerts, and more, you can also read about the top brands, designs, and trends our editors are covering — and shop directly from each story. Plus, POPSUGAR's stylish editors will also be sharing their must-have items in shoppable videos, so you can shop while you watch, too.
In addition to our awesome new site, we're also launching a fabulous daily email newsletter. Featuring the best sales, new collections and collaborations, shopping guides, editor's picks, and more, this email is an absolute must read.
Come on in and take a look around. We hope you like what you see!