Halloween Costumes For Pets I Poll
Do Your Pets Have Halloween Costumes?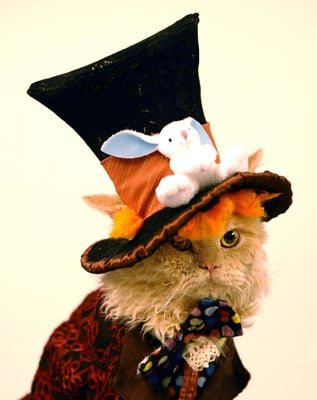 It was a big day at Sugar HQ on Friday as North's Halloween costume arrived in the mail from my mom. It's super cute — though can anything top last year's puppy pirate?! — and I cannot wait to share his furry photo shoot with all of you come Oct. 31.
There's still time left to grab a get-up, and I'll be sharing plenty o' tips this month. First things first, do your furry friends have costumes for the special day?