Happy Birthday, North: Two Sweet Cakes For My Sweet Boy! When cruising around looking for a perfect birthday pawty-cake recipe for my pup, I found a site that sells fondant for dogs! That's means if I wasn't super last minute, I could have ordered him either special treats with his adoro face on them, or just sent in a photo and special ordered their pet-friendly fondant (made of whole-wheat flour, peanut butter, milk, soy flour, baking soda, brown sugar, and milk) already set up to top 12 pupcakes! For his next fiesta with fellow furry friends, I'll bake up either the Peanut Butter Carrot Cake or the Ginger Banana Version . . . 'cause he's got a sweet tooth. Check out both recipes below when you
.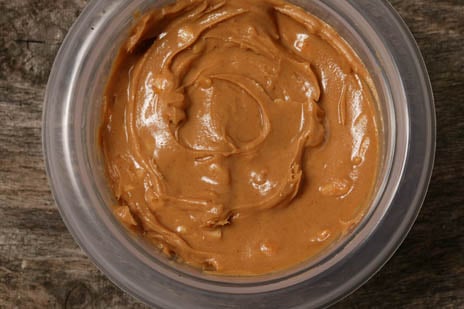 Peanut Butter Carrot Party Cake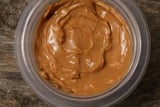 Ingredients
1 cup flour
1 tsp baking soda
1/4 cup peanut butter
1/4 cup vegetable oil
1 cup shredded carrots
1 tsp. vanilla
1/3 cup honey
1 egg
Directions
Mix flour and baking soda. Add remaining ingredients. Pour into greased 8" round cake pan or greased 12 cupcake pan (no liners!) and bake at 350° for 30 minutes. Let cool. Puree cottage cheese in blender for icing. Decorate with more peanut butter and carrots.
Information
Category

Pet Treats, Dog Food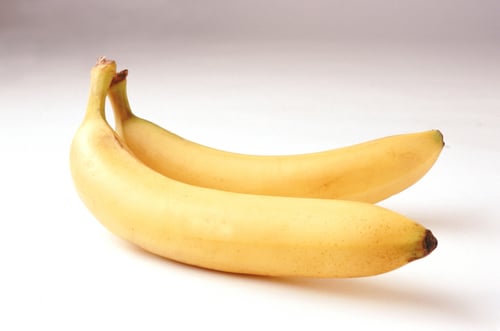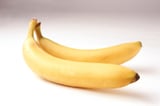 Ingredients
2/3 cup mashed bananas
1/2 cup softened butter
3 large eggs
3/4 cup water
2 cups Unbleached Flour
2 teaspoons baking powder
1 teaspoon baking soda
1 tsp ginger
2 teaspoons cinnamon
1/2 cup chopped pecans
Directions
Beat together mashed banana and butter until creamy. Add eggs and water. Beat well. Stir in dry ingredients. Beat until smooth, Add nuts. Spoon batter evenly into oiled and floured bundt pan or greased 12 cupcake pan (no liners!). Bake at 350° for about 35 minutes. Cool on wire rack 5 minutes, remove from pan, replace on rack and cool.
Information
Category

Pet Treats, Dog Food