Happy Second Birthday, Knut the Cute!
The fella I'd name the world's most famous polar bear (followed by Flocke) celebrates his second birthday today at Zoo Berlin! That means Knut got even more visitors than usual . . . and a special dessert. 'Cause, really, what's a birthday without cake and ice cream? Of course, bears can't eat chocolate buttercream (my fave), so his "cake" was made of vegetable in ice – well, I bet he enjoyed it anyway. This bear's faced some tough times from dealing with fame to the death of his BFF and original caretaker, Thomas Doerflein earlier this year but he's doing a-OK now.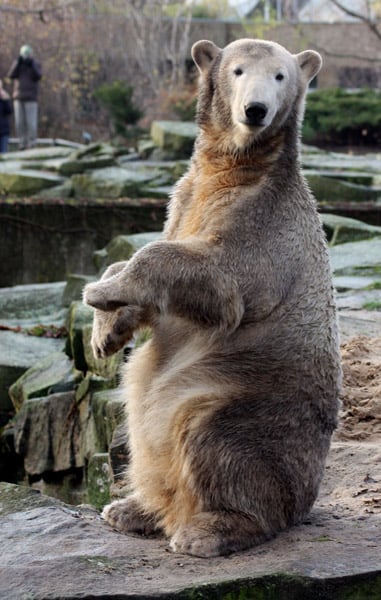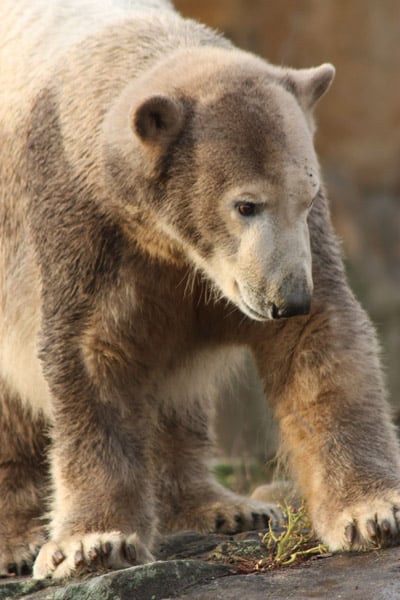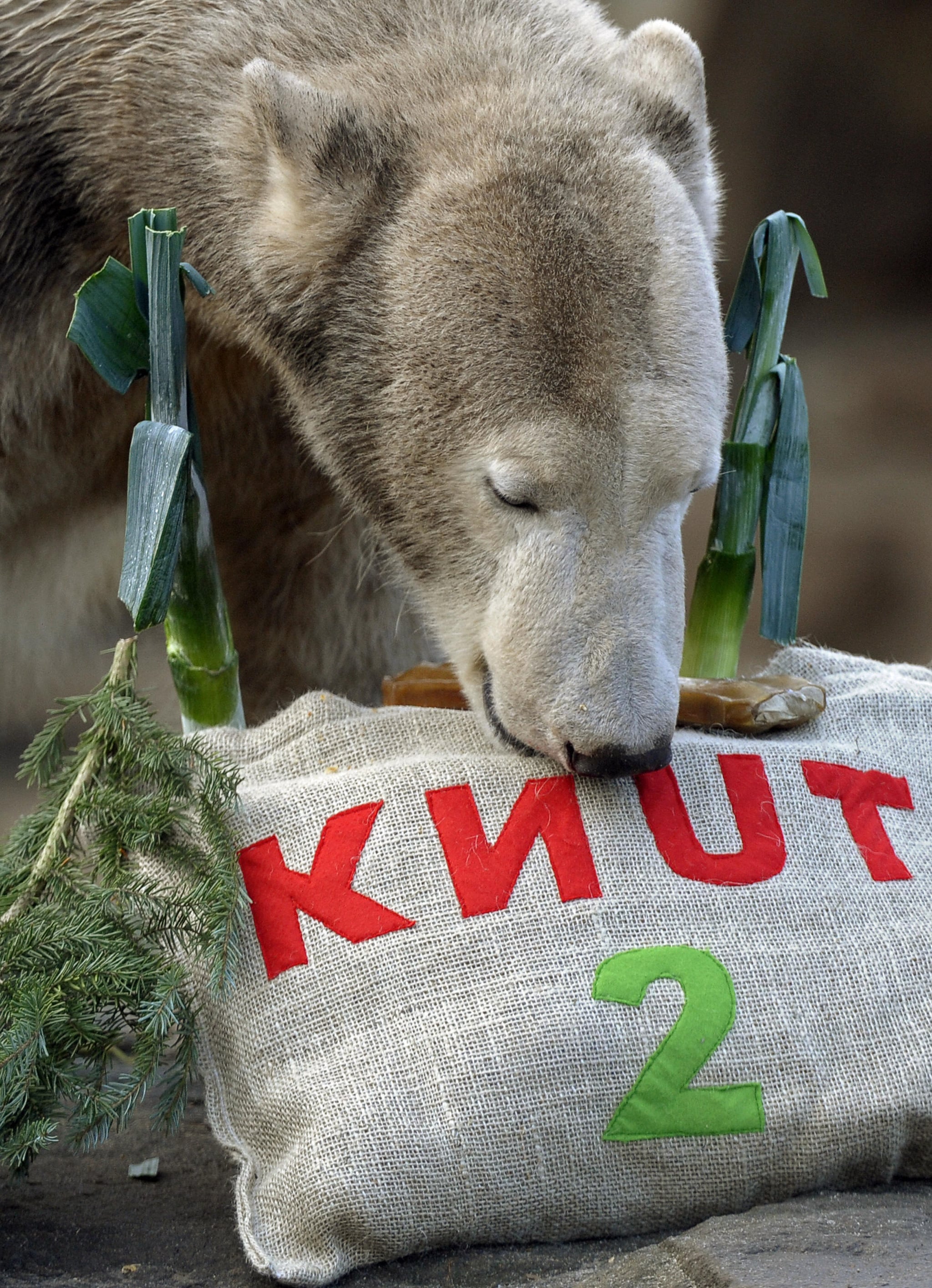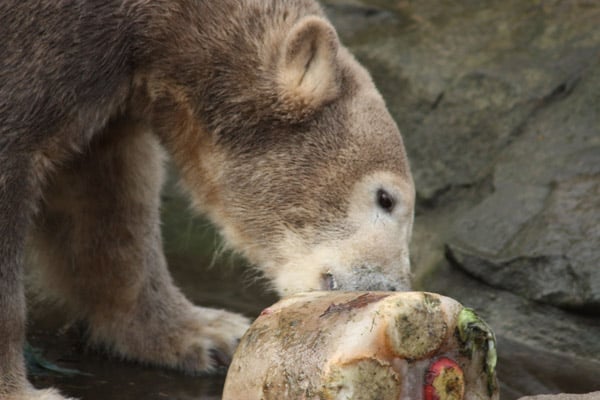 Check out more piccys of Knut's birthday celebration and
.