Hare-Raising Documentary Hops Into Competitive Bunny World
Did you know there's an annual National American Rabbit Convention with over 20,000 bunnies in one building competing to be the cottontail king (or queen)?! If the answer's yes, you're one hop ahead of me because, learning of this documentary back in October, was my first time. Regardless of prior knowledge, other than brushing up on trivia and catching bunnies competing in 4H portions of my favorite county fair, I've never seen a rabbit show.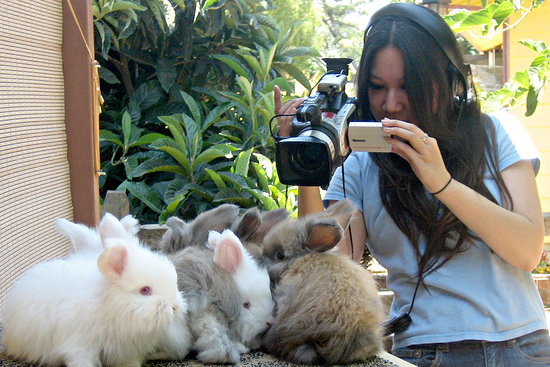 But, that's where this flick comes in. Rabbit Fever follows six real-life competitors trying to win the top title at the convention as well as showing the world an inside scoop — shot over five years! — of rabbit raising and competition. After checking out the latest trailer, I definitely want to see it so watch for yourself and
.