Harry Potter the Horse
Harry Potter the Horse Needs Your Help
He's a beloved 7-year-old Solid Paint horse.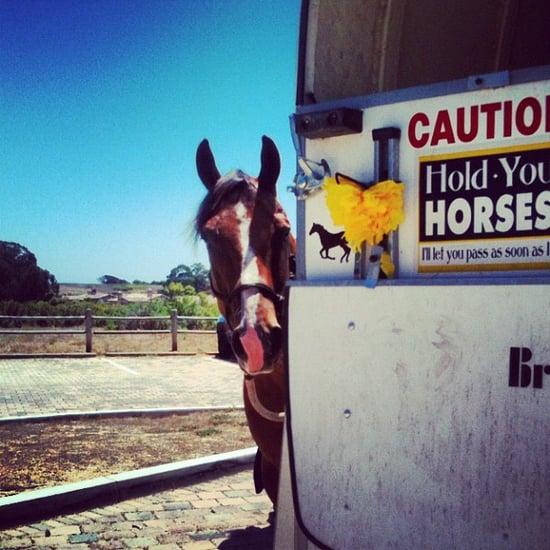 He's an awesome horse.
Harry Potter loves long walks, spending time with friends, and munching carrots.
He's a special horse.
Harry Potter is also a park ranger horse and participates in local parades. When he's not strutting his stuff, he helps kids (and adults) learn how to ride horses.
But, there's a problem.
Harry Potter caught a mystery virus and just can't seem to kick it. He's currently in isolation at UC Davis and in good hands, but he's still not feeling well.
Help Harry!
We want Harry Potter to get back out there with his friends!
Vet bills get expensive.
Friends of Harry Potter created this website to gather donations and share information about this special horse. We hope you feel better soon, Harry Potter!
Photos courtesy of JoAnn Gillespie