Hayden Wants to Save the Whales Again . . . and You Can Help!
Nearly one year after Hayden Panettiere joined animal activists in the rescue mission to stop a dolphin slaughter in Taiji, Japan, the actress has a new tactic to save the whales — she's joining forces with SocialVibe to petition this annual event. Watch the video below to learn how you can get involved:

Hayden also spoke about her efforts (and continued commitment) at the National Mall in Washington, D.C., on Sunday in partnership with Save the Whales Again!, a conservation campaign of the Whaleman Foundation.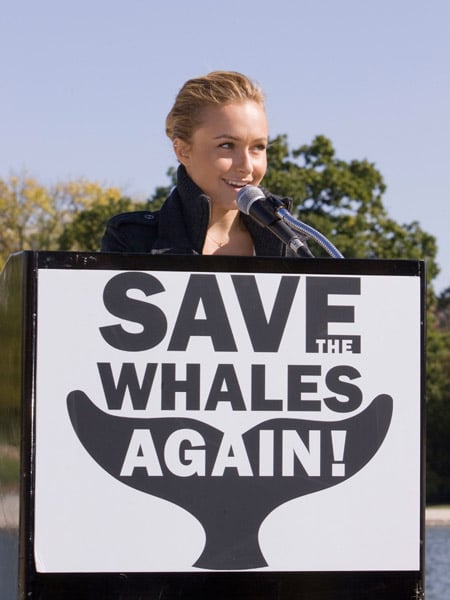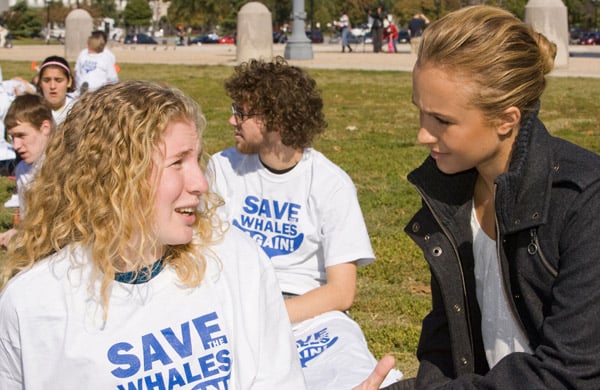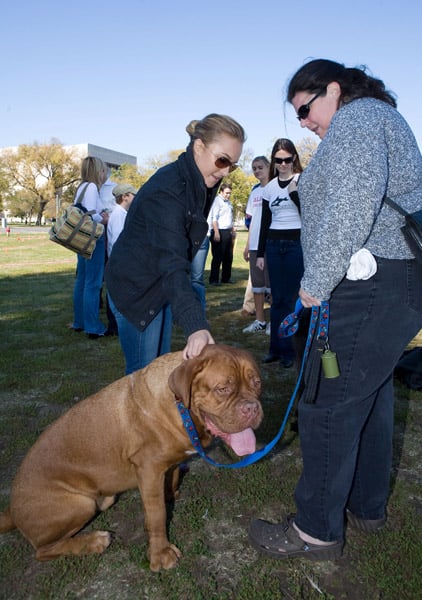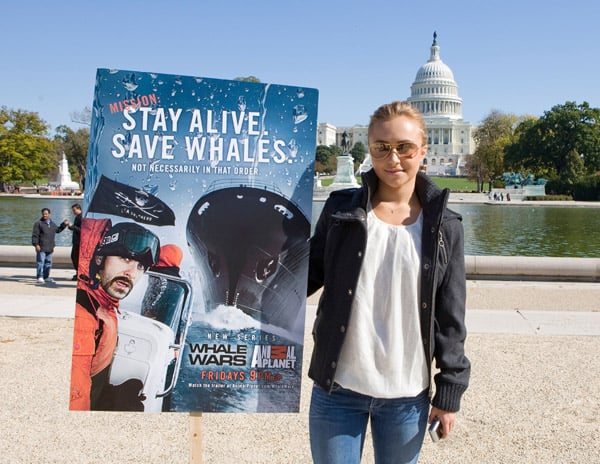 Check out pictures of her speech and rally when you
.