How Many Calories Are in Dog and Cat Treats?
Guess How Many Calories Are in These Pet Treats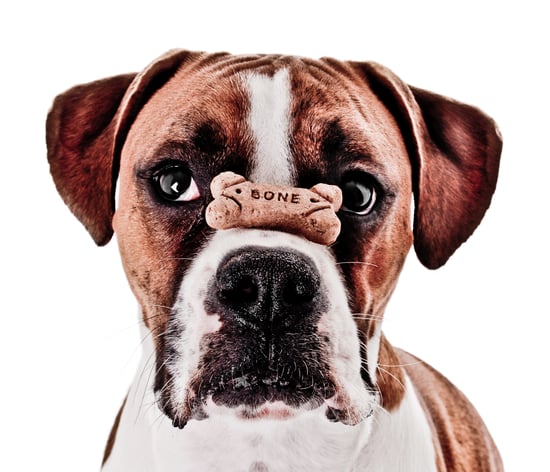 This week, we learned that for pets fighting the battle of the bulge, losing weight is more than just switching to diet food; understanding his target weight, his daily caloric needs, and the content of his food bag are vital to a healthy weight-loss plan. But even armed with this knowledge, I still succumb to a common doggie-diet wrecker: treats. We adore our pets like children, so it can be difficult to say no when they've accomplished great feats or just need a little love. The good news is that you don't have to forego treats altogether. Just tally up the calories behind your pup or kitty's reward and factor them into his daily caloric intake. Take our quiz to see if your pet has eaten his fill of these common treats!
Guess How Many Calories Are in These Pet Treats