How to Photograph Animals
10 Tips For Taking a Grrreat Holiday Photo Featuring Pets!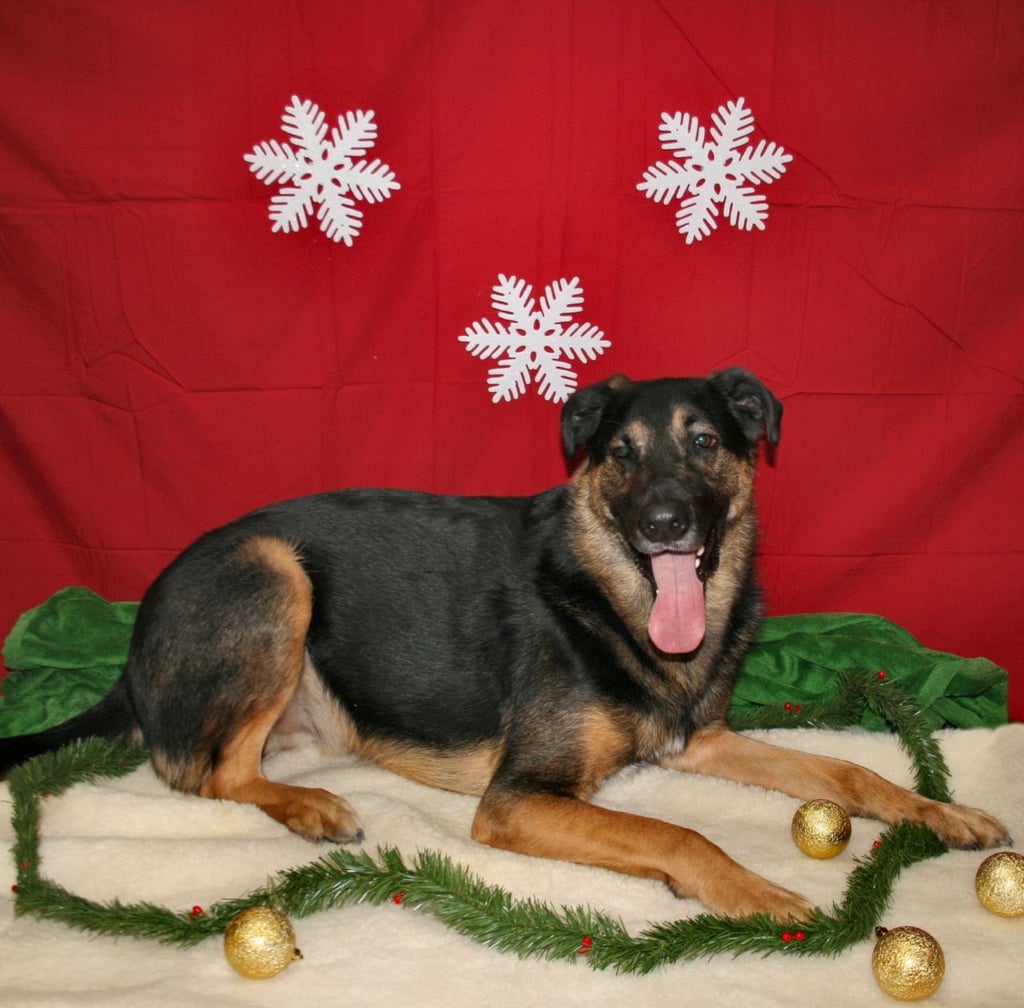 Most pets don't get points for patience, so set up your scene before bringing your pet into the photo area. That way she's not just hanging out, or underfoot, and the stage is ready for her close-up before she needs to be.

Source: Flickr User Bree Bailey