How to Photograph Animals
10 Tips For Taking a Grrreat Holiday Photo Featuring Pets!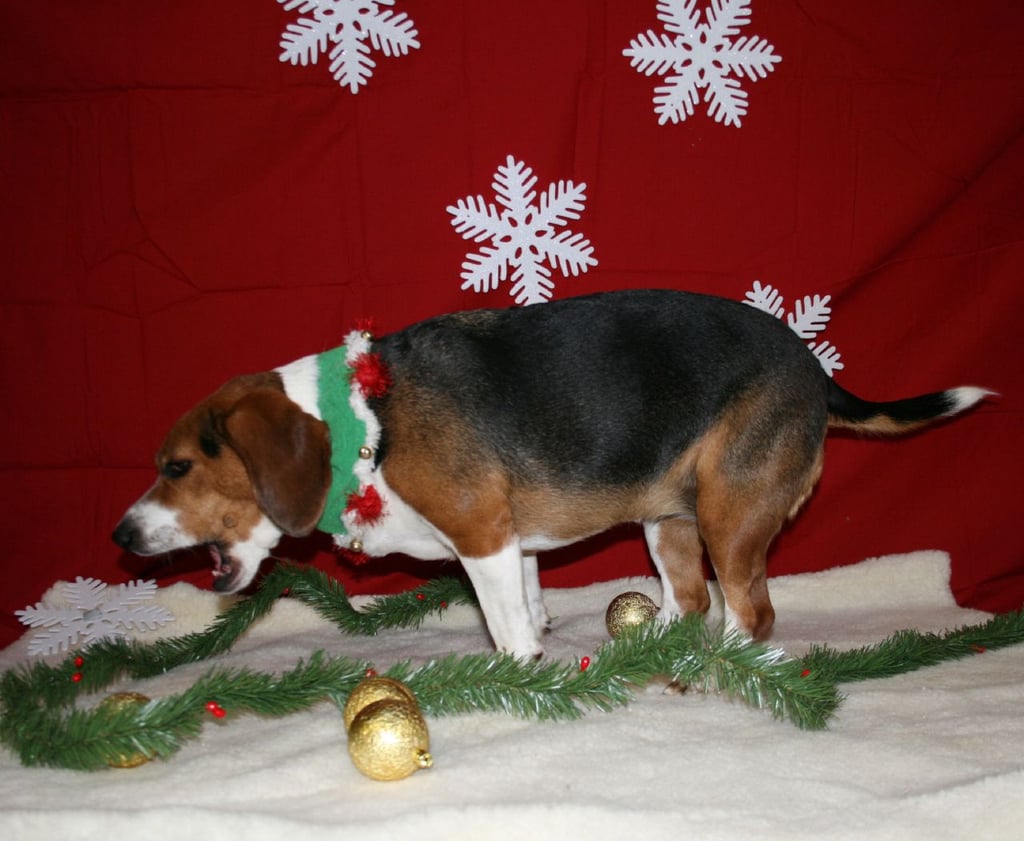 5
Open It Up to Investigation
Likewise, if your ideal photo involves a whole set, let your furry friend sniff it out before picture time. That way she'll be ready to sit pretty for the camera and not be too distracted by all the goodies around her!

Source: Flickr User Bree Bailey