How to Photograph Animals
10 Tips For Taking a Grrreat Holiday Photo Featuring Pets!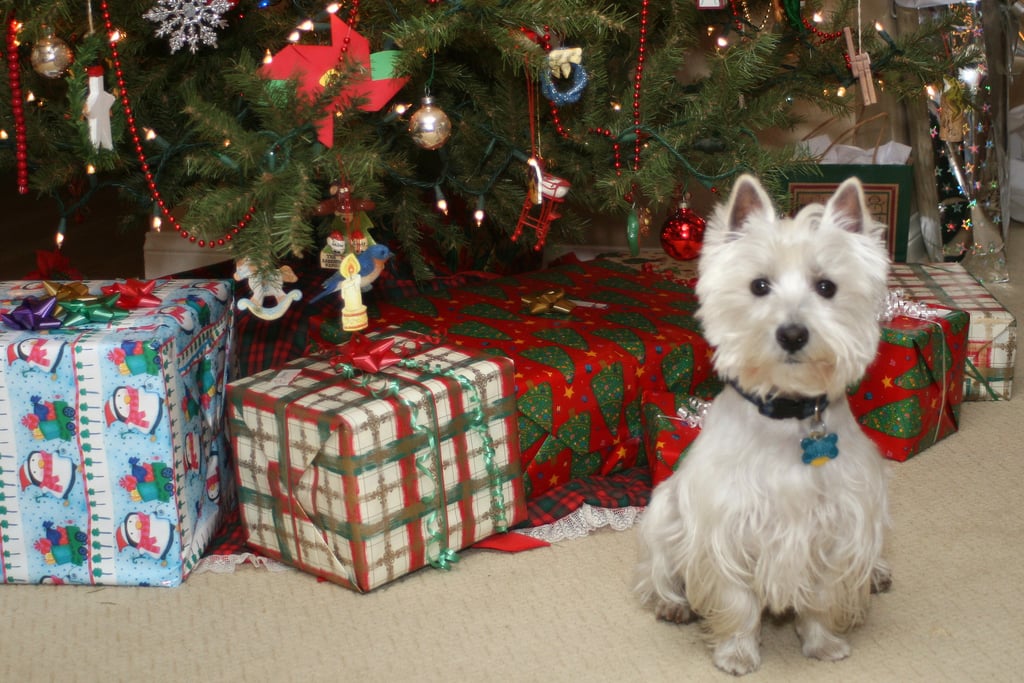 With pets that have a solid sit-stay, your whole home becomes the canvas. Simply get down on doggie level, find the frame you want and ask your pooch to pose right there with it — easy as pie!

Source: Flickr User Randy Son Of Robert