I Need Your Help . . . Ear Protection From Rain?
Rainy days go away! Not only does the wet stuff totally annoy some pets, it can be harmful, too. Check out this message about a three-year-old blue American Pitbull: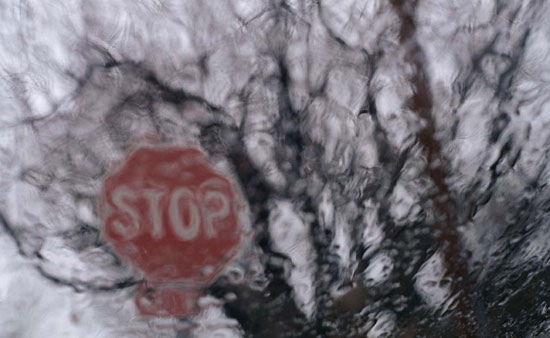 We rescued Diva at seven months old, and she had already had her ears clipped. It was a chop job to say the least — the problem now is that she is getting gunk in her ears when we walk, especially in the rain. I am looking for something to protect her ears and not block her hearing.
To see my advice, and offer your own,
.
First off, I'd check with a vet to confirm that build up isn't coming from an infection. To keep ears clean, pick up a safe cleanser with Almond or Macadamia nut oils to repel water and soften stubborn wax. Anyone else have any suggestions to make walk time less sticky and less waterlogged?
(Remember if you have questions to be answered, either send me a private message or simply post to the Pet Peeves group — we're all here to help!)