I can think of a pretty good reason why you should (literally) let this sleeping dog lie — umm, adoro — but what does that saying mean anyway? After all the kitty idioms, I couldn't neglect all those ruff idioms. If you think you're a big dog, prove yourself here!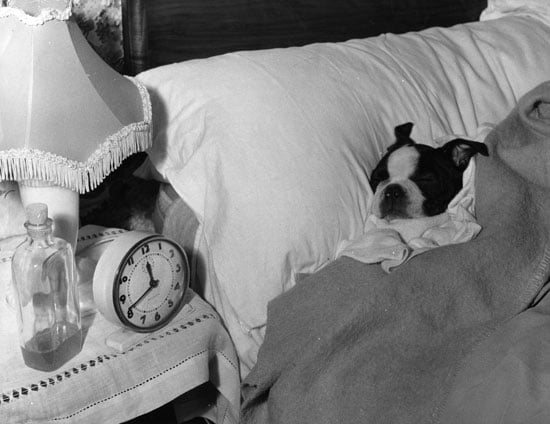 Show You're Top Dog With My Ruff Idiom Quiz!
My feet hurt . . . my dogs are ________.