It's almost that time again: Super Bowl Puppy Bowl day! This annual tradition is one of my favorites — hours of doggies playing? Sign me up, please. While it's hard to think about anything but those adorable furry faces, brush up on your Puppy Bowl facts in this quiz.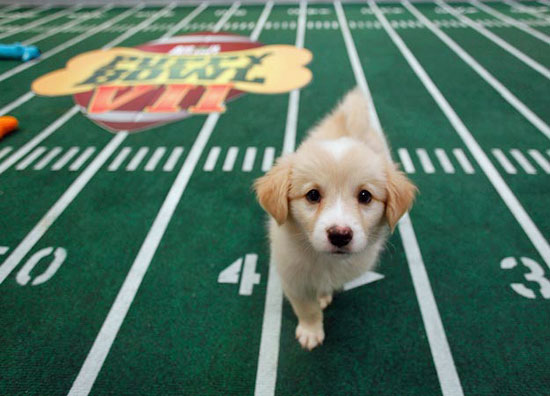 Source: Animal Planet
What Do You Know About the Puppy Bowl?
The first Puppy Bowl aired in: