Instagram Challenge: Fall Pet Pictures
Instagram Challenge: Share Pictures of Your Pet Loving Fall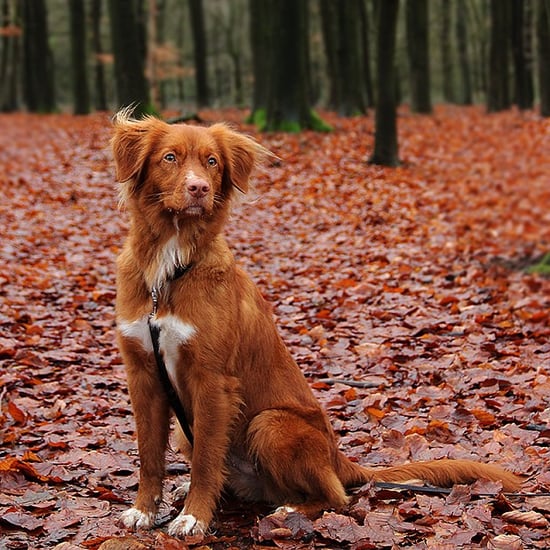 Fall leaves are everywhere, and we want to see your adorable furry friend enjoying the season. Here's a tolling retriever that's totally in his moment on a crisp day. Instagram user tollerjindi snapped the pretty picture sharing this comment:
"Autumn is the best!"
Challenge on!
So grab your smartphone, head outdoors, and get snapping. Upload your pictures to Instagram, remembering to tag them with #POPSUGARPets, and next Thursday we'll share our favorite from the week. And, of course, follow POPSUGAR Pets on Instagram for pet inspiration and cute pictures of our favorite animals.