Instagram Challenge: Get Creative
Instagram Challenge: Share Your Creative Pet Snaps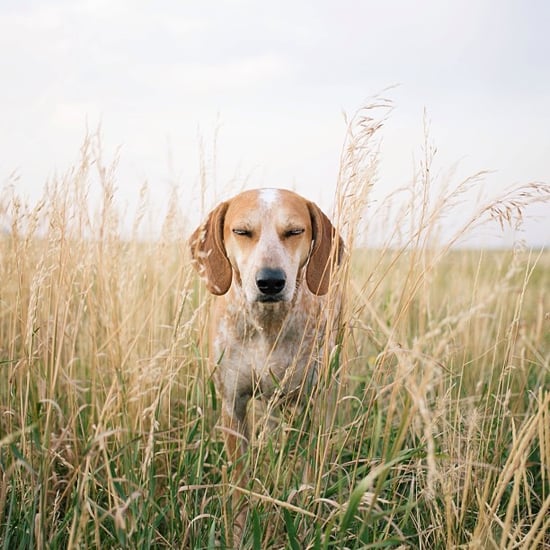 Don't you love Instagram? With all the cool filters and unique ways to chose your point of focus, the perfectly square snaps can be so pretty. Thiswildidea's Instagram account is filled with beautiful shots of his pup and other animals, motivating us all to get a bit more artistic. Here's what he had to say about this pic:
"Maddie the Coonhound."
We challenge you to get creative and share your arty snaps with us. From a sun-soaked snuggly kitty to your dog caught in action, upload your favorite pictures to Instagram, tag them with #POPSUGARPets, and we'll share our favorite next Thursday. And, of course, follow POPSUGAR Pets on Instagram for pet inspiration and cute pictures of our favorite furry friends.
What are you waiting for? Get snapping!