Instagram Challenge: Holiday Pets
Instagram Challenge: Share Your Festive Holiday Pet Pictures!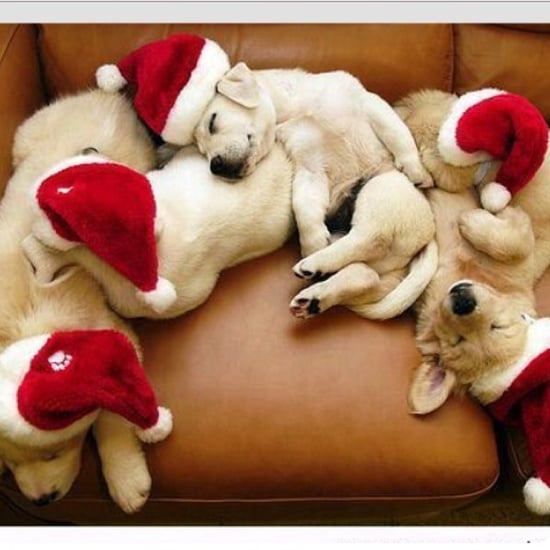 There's nothing cuter than our furry friends donning holiday wear, which makes this Instagram challenge so fitting. Help spread a bit of holiday cheer and share your festive Instagram snaps with POPSUGAR Pets! From your pup opening the presents before you could get to them to kitties (un)happily wearing Santa hats, share them all by tagging your pictures with #POPSUGARPets. Here's what Instagram user solohound had to say about this aww-inspiring pic:
"Naptime, the answer to all problems."
So grab your smartphone and get snapping. Upload your pictures to Instagram, remembering to tag them with #POPSUGARPets, and we'll share our favorites next week. And, of course, follow POPSUGAR Pets on Instagram for pet inspiration and cute pictures of our favorite animals.