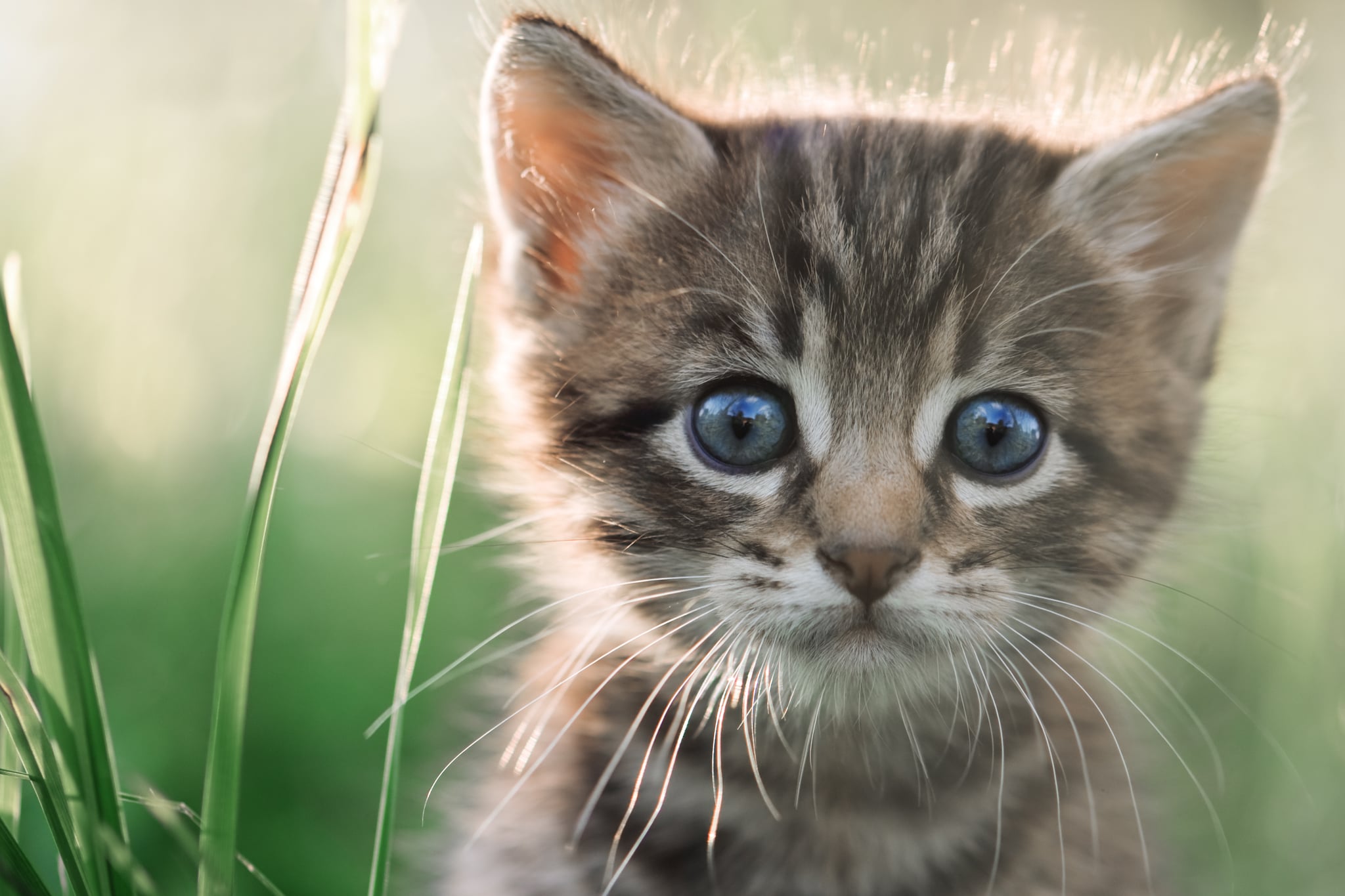 You showed your stuff about cat tails, important whiskers, and shocking senses, but what do you know about the creatures themselves? Take the quiz to see if you know all the surprising facts about our feline friends — make kitty proud!
Quiz: Do You Know These Wacky Cat Facts?
How many eyelids do cats have (per eye)?