I quizzed you on wild pregnancy facts a couple years back and I've been hunting around for more trivia. Well, during the process, I've become absolutely fascinated by kangaroos! In this special quiz for Mother's Day, see if you're equally surprised by the marsupials, too. It's only going forward when taking this quiz since kangaroos cannot move backwards anyway so learn about does (mothers) and joeys (babies) and get started now.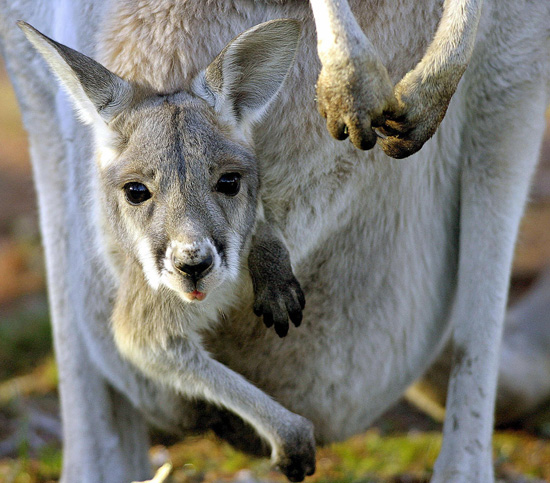 Does and Joeys: Take a Quiz on Kangaroos For Mother's Day!
How many kangaroos babies are born at a time?