Coming just a week after her breakup with Luke Worrall and barely over a month since we welcomed lil Woody to her furry family, Kelly Osbourne's new puppy has passed on.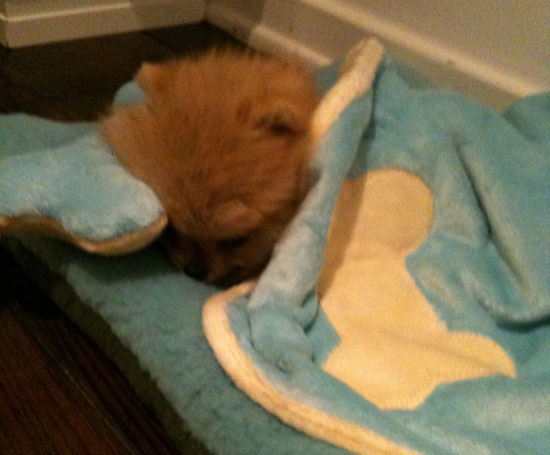 While there are no exact details at this time, she tweeted:
My life just could not get any worst right now I come home to find my dog woody is dead
Kelly does have her cutie pie, Sid, which hopefully makes coping a bit better. Still, it's never easy to lose a pet, but memories still live on in words and pictures — RIP, lil guy!
Source: Twitpic User MissKellyO