Kroger Pet Food Recall
Pet Food Recall: Kroger Recalls Kibble in 19 States
Kroger stores are recalling pet food amid fears that some products may contain aflatoxin, a toxic chemical byproduct that could be harmful to animals. Nineteen states are affected — Alabama, Arkansas, Georgia, Illinois, Indiana, Kansas, Kentucky, Louisiana, Michigan, Mississippi, Missouri, Nebraska, North Carolina, Ohio, South Carolina, Tennessee, Texas, Virginia, and West Virginia — and customers are urged to check labels for expiration dates of Oct. 23 and 24, 2011.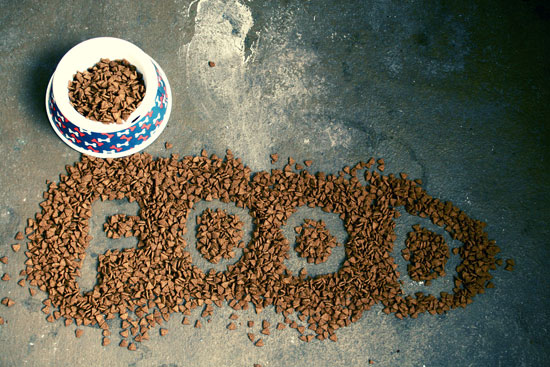 Affected brands are:
Pet Pride Cat Food
Pet Pride Kitten Food
Old Yeller Chunk Dog Food
Kroger Value Cat Food
Kroger Value Chunk Food
If your pets have supped on this in the past, see what warning signs to look for and read more.
Symptoms include:
Sluggishness or lethargy
Reluctance to eat
Yellowish tint to the eyes or gums
Poo problems such as blood in stool or diarrhea
Source: Flickr User Jordan Batch