Man Got Mad at Barking Dog and Taped Him to Play Back
Playback's a B*@#&?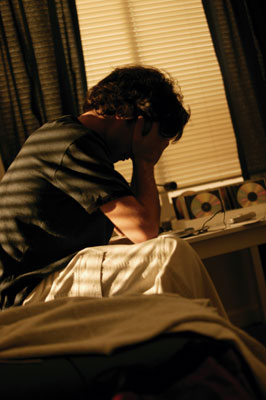 This case of "he said, she said" has some extra noisy results. When a Shih Tzu/Yorkie mix named Buster wouldn't stop barking in Birmingham, England, an incensed neighbor got even by recording the pup's yips to replay for the dog's owner . . . at top volume at 3 a.m.! While Andrew Nicklin said he only did this as retaliation for the dog's barking, Buster's owner, Catherine Farrell, says he intentionally placed a radio by their shared fence to agitate her pooch. Umm, playback's a b*@#&?
I know that yelling at a dog does no good, especially if the pooch isn't responding to your voice, but even as a dog lover, I don't like the barking sound either. Do you think Nicklin's "punishment" fits Buster's "crime," or do his efforts fall on deaf ears?