Marc Tetro Illustrations
Can't Bring a Dog to Work? Bring This Instead.
Time's ticking to Take Your Dog to Work Day, are your furry friends ready? If you're not joining in the fun tomorrow, or any other day, grab one of these super cute, standup animals instead.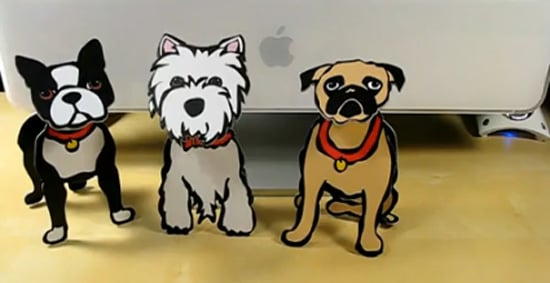 Several of the same illustrations that Marc Tetro features on his prints are now sold as cutout pets, so take a peek before picking one for yourself!